Local, instructor-led live Apache Storm training courses demonstrate through interactive hands-on practice how to install and configure Apache Storm, then develop and deploy an Apache Storm application for processing big data in real-time.
Apache Storm training is available as "onsite live training" or "remote live training". Canada onsite live Apache Storm trainings can be carried out locally on customer premises or in NobleProg corporate training centers. Remote live training is carried out by way of an interactive, remote desktop.
NobleProg -- Your Local Training Provider
Paolo Angelo Gaton - SMS Global Technologies Inc.
Course: Building Stream Processing Applications with Kafka Streams
Roxane Santiago - SMS Global Technologies Inc.
Course: Building Stream Processing Applications with Kafka Streams
Dell
Course: A Practical Introduction to Stream Processing
Course: A Practical Introduction to Stream Processing
Course: A Practical Introduction to Stream Processing
Some of our clients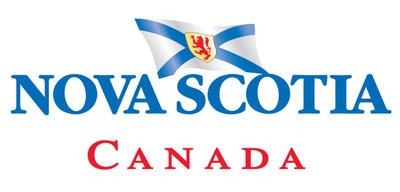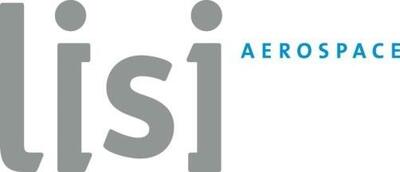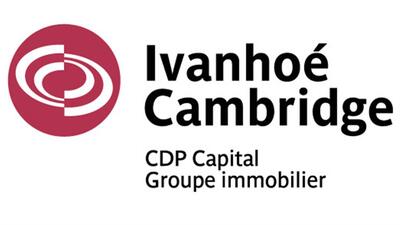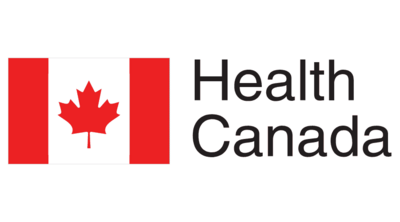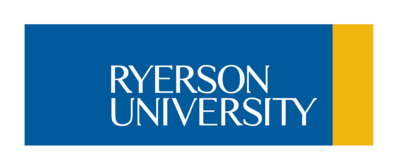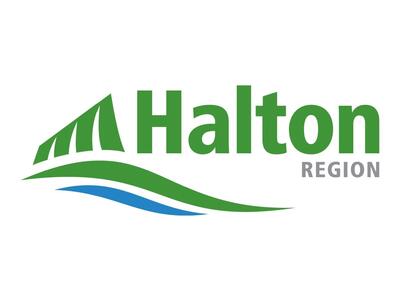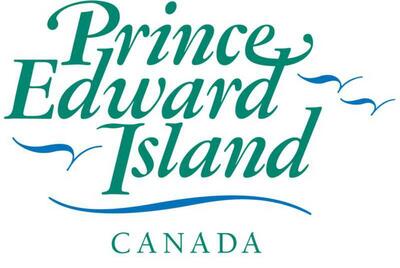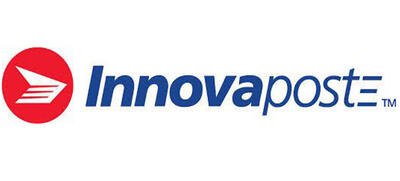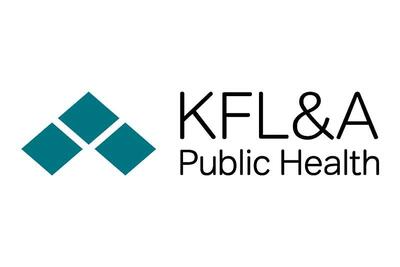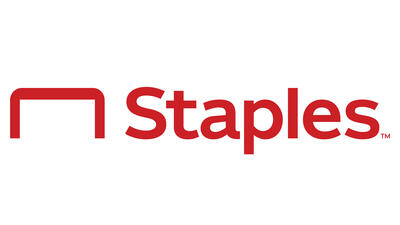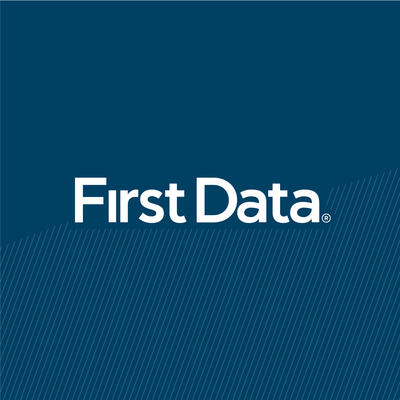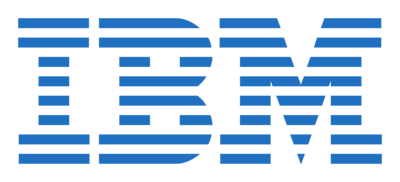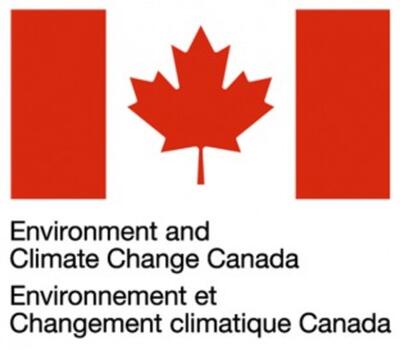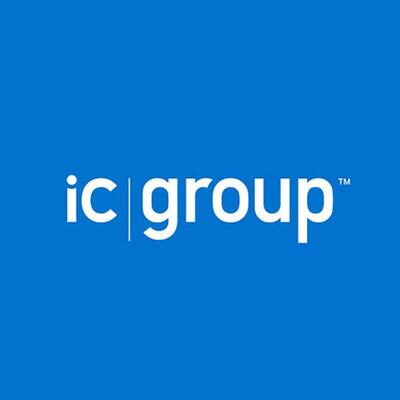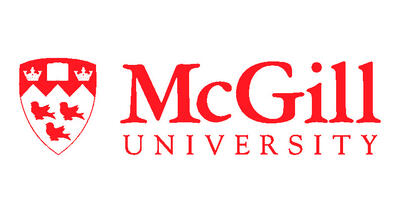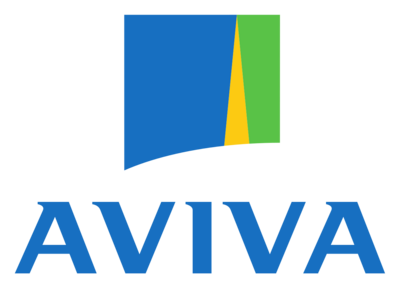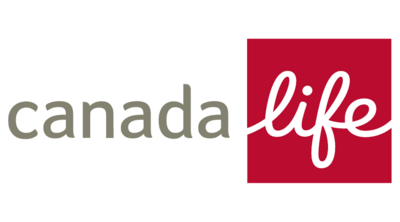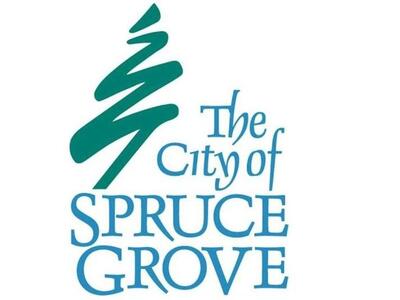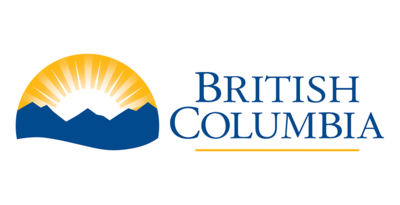 Storm Course Outlines
28 hours
Overview
Apache Storm is a distributed, real-time computation engine used for enabling real-time business intelligence. It does so by enabling applications to reliably process unbounded streams of data (a.k.a. stream processing).

"Storm is for real-time processing what Hadoop is for batch processing!"

In this instructor-led live training, participants will learn how to install and configure Apache Storm, then develop and deploy an Apache Storm application for processing big data in real-time.

Some of the topics included in this training include:

- Apache Storm in the context of Hadoop
- Working with unbounded data
- Continuous computation
- Real-time analytics
- Distributed RPC and ETL processing

Request this course now!

Audience

- Software and ETL developers
- Mainframe professionals
- Data scientists
- Big data analysts
- Hadoop professionals

Format of the course

- Part lecture, part discussion, exercises and heavy hands-on practice
Upcoming Apache Storm Courses
Other regions
Other countries
Consulting
Weekend Apache Storm courses, Evening Apache Storm training, Apache Storm boot camp, Apache Storm instructor-led, Weekend Apache Storm training, Evening Apache Storm courses, Storm coaching, Apache Storm instructor, Apache Storm trainer, Apache Storm training courses, Storm classes, Storm on-site, Apache Storm private courses, Storm one on one training