Some of our clients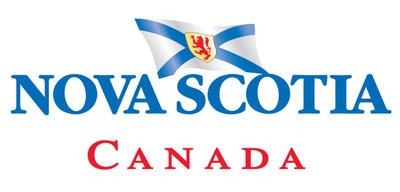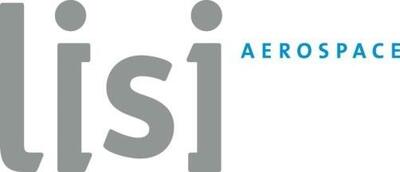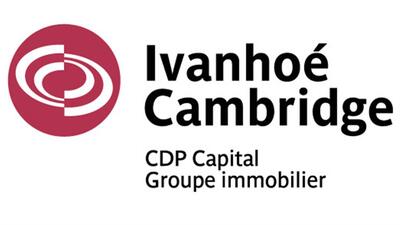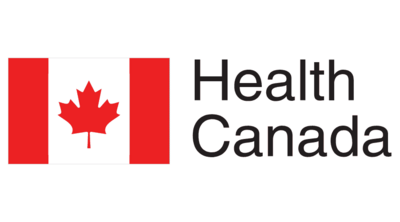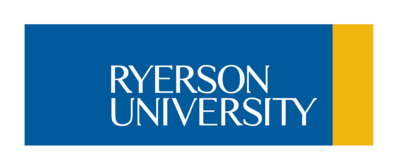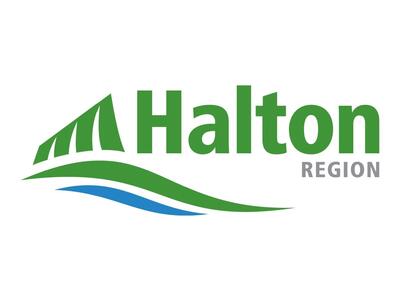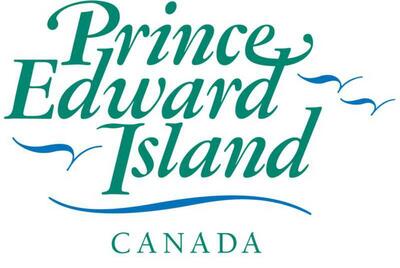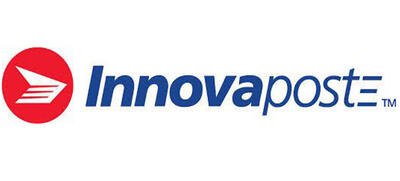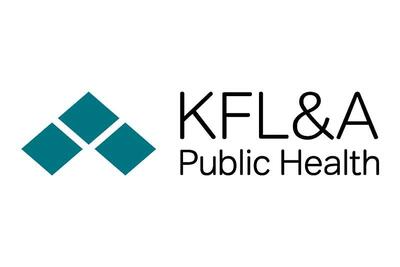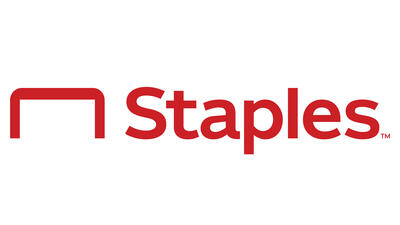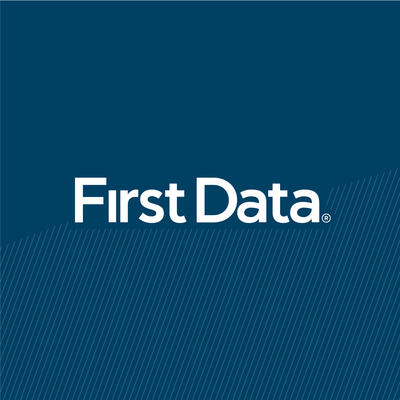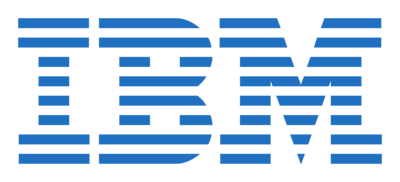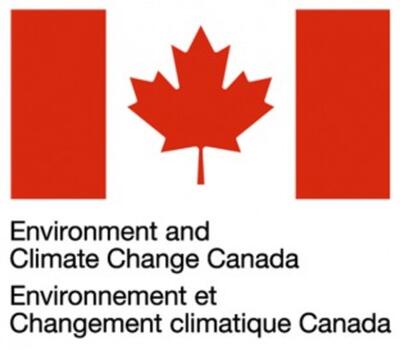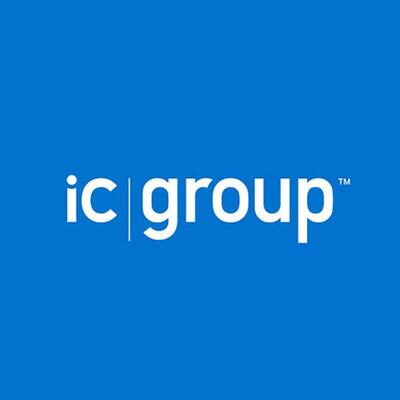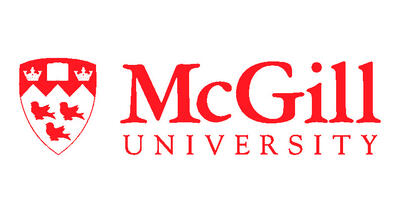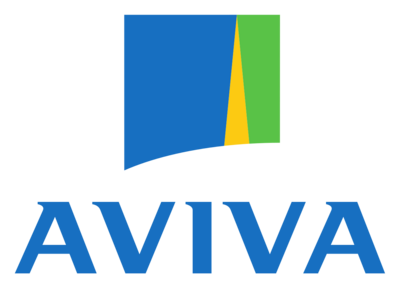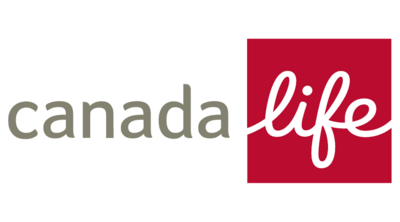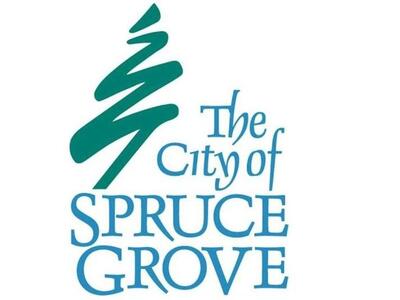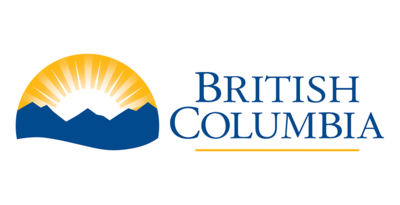 Course Code
crisc
Duration
21 hours (usually 3 days including breaks)
Overview
Description:
This class is intended as intense and hard core exam preparation for ISACA's Certified Information Systems Auditor (CRISC) Examination. The five (5) domains of ISACA's CRISC syllabus will be covered with a big focus on the Examination. The Official ISACA CIRSC Review Manual and Question, Answer and Explanation, (Q,A&E), supplements will ALSO be provided when attending. The Q,A&E is exceptional in helping delegates understand the ISACA style of questions, the type of answers ISACA are looking for and it helps rapid memory assimilation of the material.
The technical skills and practices that ISACA promotes and evaluates within the CRISC certification are the building blocks of success in the field. Possessing the CRISC certification demonstrates your skill within the profession. With a growing demand for professionals holding risk and control expertise, ISACA's CRISC has positioned itself to be the preferred certification program by individuals and enterprises around the world. The CRISC certification signifies commitment to serving an enterprise and the chosen profession with distinction.
Objectives:
To help you pass the CRISC examination first time
possessing this certification will signify your commitment to serving an enterprise with distinction
the growing demand for professionals with risk and control skills will allow holders of this certification to command better
positions and salary
You will learn:
To help enterprises accomplish business objectives by designing, implementing, monitoring and maintaining risk-based,
efficient and effective IS controls.
The technical skills and practices that CRISC promotes, these are the building blocks of success in the field
Course Outline
Domains
Risk Identification, Assessment and Evaluation
Risk Response
Risk Monitoring
Information Systems Control Design and Implementation
IS Control Monitoring and Maintenance
Really liked the trainer's deep knowledge, real examples, the fact that he is also a practitioner.
18 Wojskowy Oddział Gospodarczy
I mostly liked the knowledge,.
18 Wojskowy Oddział Gospodarczy
Related Categories
Related Courses