Online or onsite, instructor-led live FitNesse training courses demonstrate through interactive hands-on practice how to use a Wiki based collaborative approach for creating and maintaining test cases, then executing those tests against a demo application.
FitNesse training is available as "online live training" or "onsite live training". Online live training (aka "remote live training") is carried out by way of an interactive, remote desktop. Onsite live FitNesse training can be carried out locally on customer premises in Brampton or in NobleProg corporate training centers in Brampton.
NobleProg -- Your Local Training Provider
Brampton - Brampton County Court
2 County Court Blvd
Suite 400
Brampton,
ON
L6W 3W
Canada
Ontario CA
Learn FitNesse in our training center in Brampton.
The Brampton County Court business centre in Ontario is located in a modern building near the Grenville and William Davis Court House in the downtown business district. 
Read more
Leila was really friendly and made sure everyone on the course felt comfortable with what they were doing.
Philip Herbert
Course: Performance Testing with LoadRunner
Very informative and gave a nice overall summary of the course outline.
Matthew Steptoe
Course: Contemporary Development Principles and Practices
I enjoyed all of Day 1.
Peter Mahaffey
Course: Contemporary Development Principles and Practices
Hands-on part
纪鹏 曾
Course: Agile Software Testing with Continuous Integration
Machine Translated
Firstly, learners will sum up their experience in the game, explain it carefully, and gain a deeper understanding of knowledge.
优 翟
Course: Agile Software Testing with Continuous Integration
Machine Translated
Edutainment
莎娜 陶
Course: Agile Software Testing with Continuous Integration
Machine Translated
Some of our clients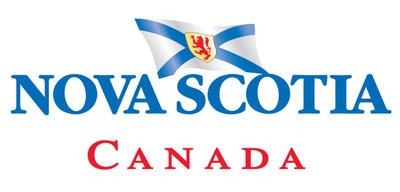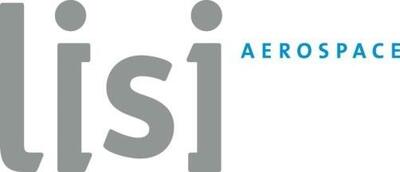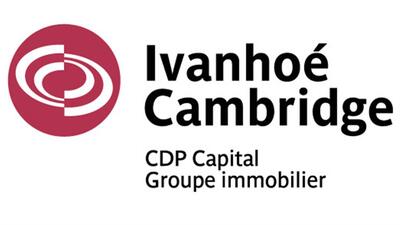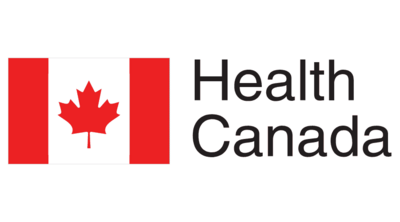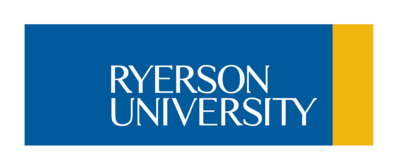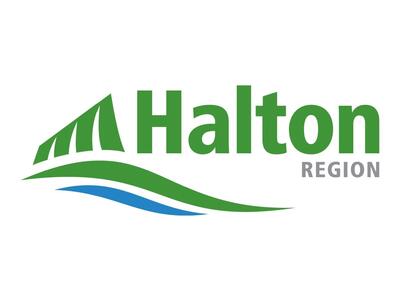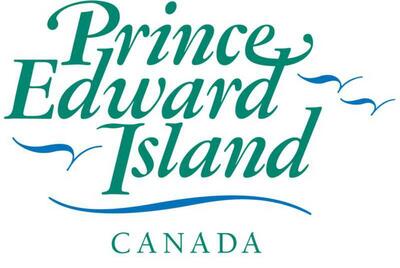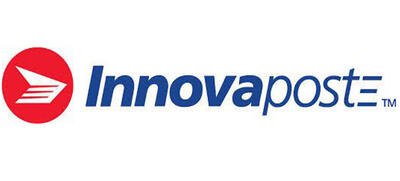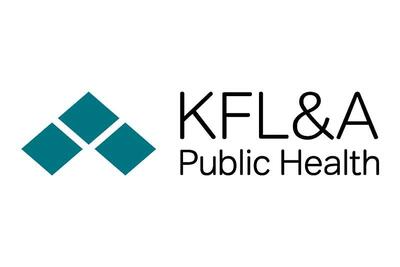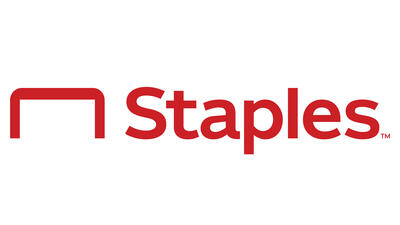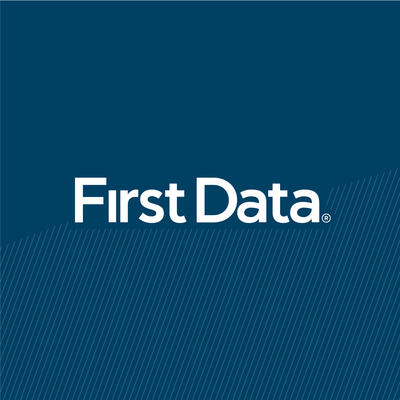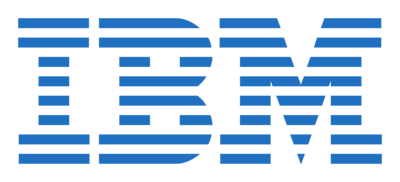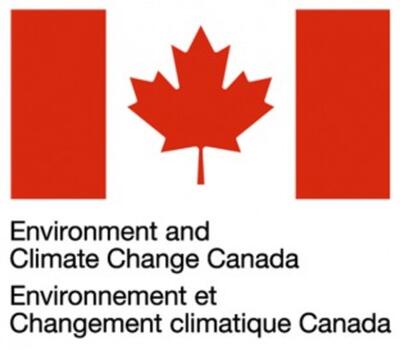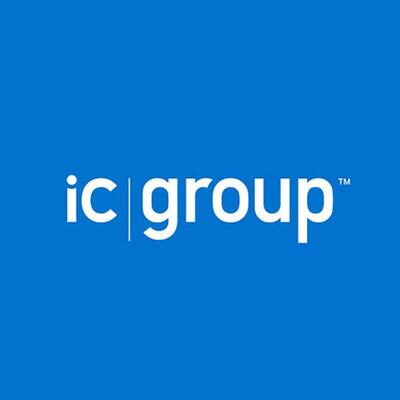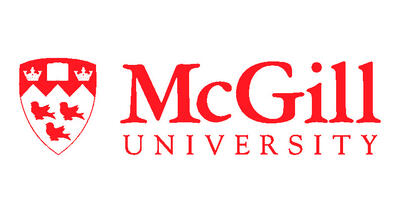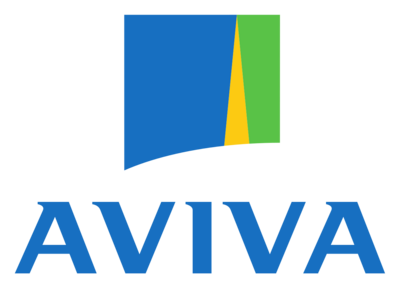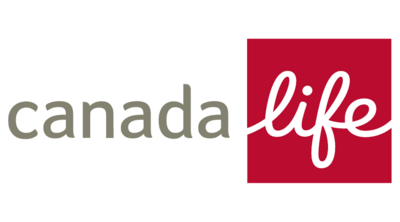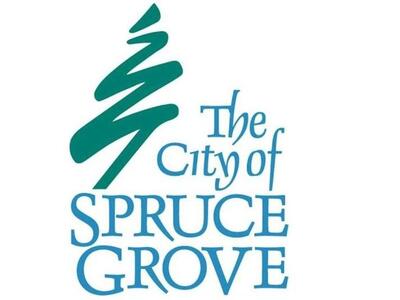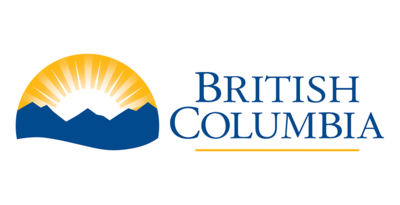 FitNesse Course Events - Brampton
FitNesse Course Outlines in Brampton
Course Name
Duration
Overview
Course Name
Duration
Overview
7 hours
Overview
FitNesse is a test framework written in Java that allows testers, developers and customers to collaboratively create test cases on a wiki. It enables an agile style of acceptance testing where testers collaborate with developers to develop a testing suite. FitNesse supports applications written in Java, .Net, Ruby, Python, C, and PHP using FitNesse.

In this instructor-led, live training, participants will learn how to use a Wiki based collaborative approach for creating and maintaining test cases, then executing those tests against a demo application.

By the end of this training, participants will be able to:

- Take examples of desired software behavior and turn them into automated tests that are viewable and editable through a Wiki
- Write and execute tests via the browser, command line (using RESTful syntax) or a JUnit test
- Create test fixtures that allow non-technical people to write tests by modifying a Wiki page
- Use FitNesse as a knowledge base and repository for story and theme requirements

Audience

- Test engineers
- Developers

Format of the course

- Part lecture, part discussion, exercises and heavy hands-on practice
Other regions
Other countries
Consulting
Online FitNesse training in Brampton, FitNesse training courses in Brampton, Weekend FitNesse courses in Brampton, Evening FitNesse training in Brampton, FitNesse instructor-led in Brampton, FitNesse trainer in Brampton, FitNesse private courses in Brampton, FitNesse instructor in Brampton, FitNesse one on one training in Brampton, Weekend FitNesse training in Brampton, Online FitNesse training in Brampton, FitNesse boot camp in Brampton, FitNesse instructor-led in Brampton, FitNesse on-site in Brampton, FitNesse classes in Brampton, FitNesse coaching in Brampton, Evening FitNesse courses in Brampton