Online or onsite, instructor-led live Information System Security (ISS) training courses demonstrate through interactive discussion and hands-on practice the fundamentals and advanced topics of Information System Security.
Information System Security training is available as "online live training" or "onsite live training". Online live training (aka "remote live training") is carried out by way of an interactive, remote desktop. Canada onsite live Information System Security trainings can be carried out locally on customer premises or in NobleProg corporate training centers.
NobleProg -- Your Local Training Provider
I liked the in-depth knowledge about the subject of the trainer, good explanation, highlighting important things!.
Andreas Rhein
Course: Certified Information System Security Professional (CISSP) CBK Review
The delivery
Department for Communities
Course: CISMP - Certificate in Information Security Management Principles
Depth and breadth of the course. Trainer was excellent also.
Department for Communities
Course: CISMP - Certificate in Information Security Management Principles
Examples provided
Department for Communities
Course: CISMP - Certificate in Information Security Management Principles
Trainer's vast knowledge
FUJITSU TECHNOLOGY SOLUTIONS SP. Z O.O.
Course: CISMP - Certificate in Information Security Management Principles
Martin was very knowledgeable and gave really good tips; he allowed plenty of time for discussion and allowing us to ask questions. It was really well delivered, even virtually which sometimes is a difficult medium to work with.
Kewal Rai - Knowledgepool Group Ltd
Course: Introduction to ISO27001
Some of our clients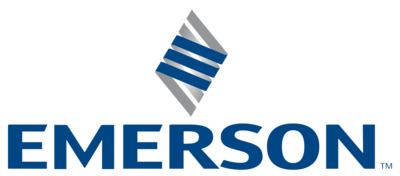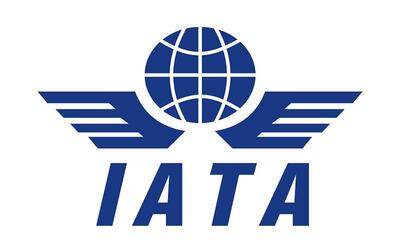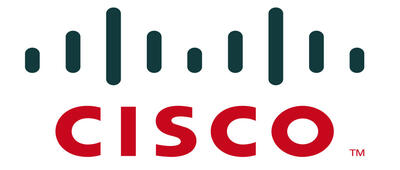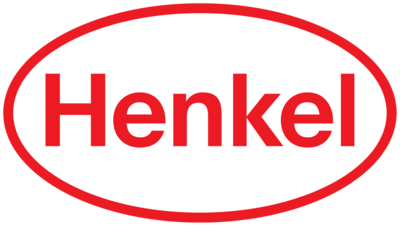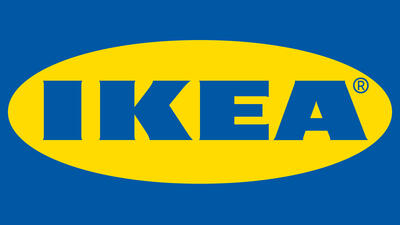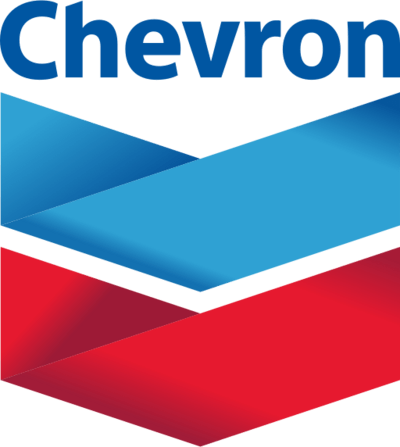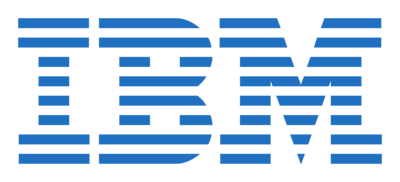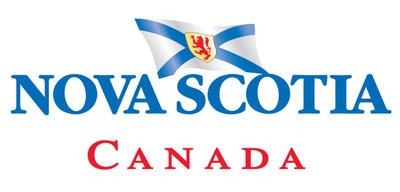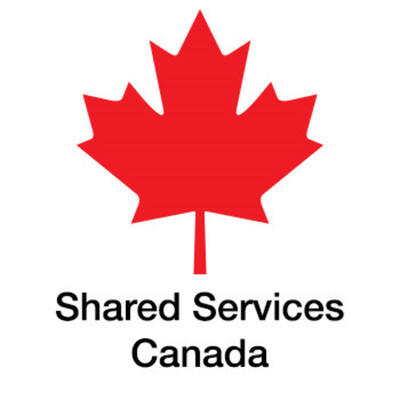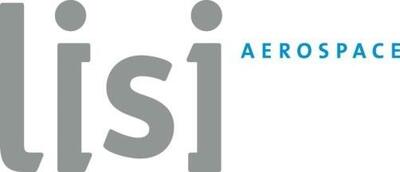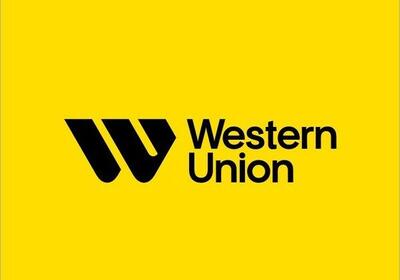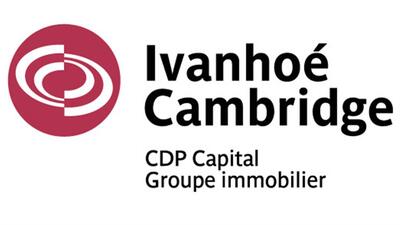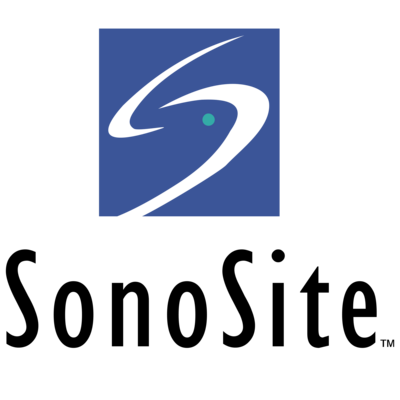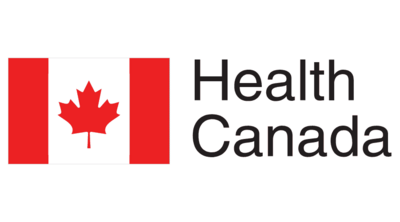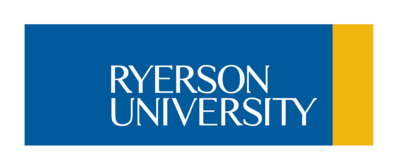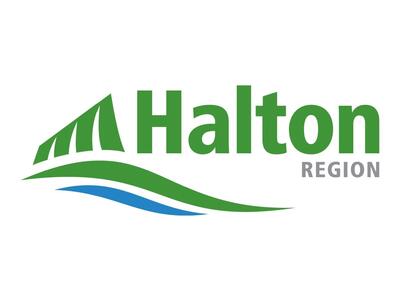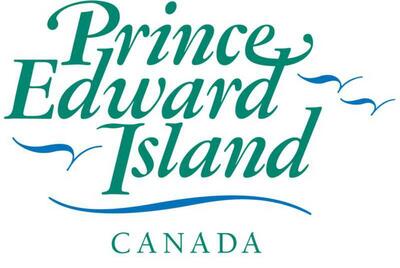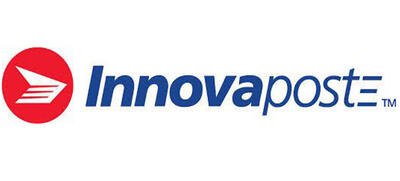 Information System Security Subcategories in Canada
Information System Security Course Outlines in Canada
Course Name
Duration
Overview
Course Name
Duration
Overview
35 hours
A CISSP is an information assurance professional who defines the architecture, design, management and/or controls that assure the security of business environments. The vast breadth of knowledge and the experience it takes to pass the exam is what sets a CISSP apart. The credential demonstrates a globally recognized level of competence provided by the (ISC)2® CBK®, which covers critical topics in security today, including cloud computing, mobile security, application development security, risk management and more. This course helps you review the 10 domains of the information security practices. It also serves as a strong learning tool for mastering concepts and topics related to all aspects of information systems security. Objectives:
To review of the main topics of CISSP CBK (Common Body of Knowledge).
To prepare for a CISSP examination
35 hours
Overview: Certified Information Systems Security Professional certification is recognised as a key qualification for developing a senior career in information security, audit and IT governance management. Held by over 30,000 qualified professionals worldwide, the Certified Information Systems Security Professional qualification shows proven knowledge and is the key to a higher earning potential in roles that include CISO, CSO and senior security manager. You will learn to:
Use the knowledge gained in a practical manner beneficial to your organisation
Protect your organisational assets using access control techniques and strengthen confidentiality and integrity controls from the world of cryptography
Secure your network architecture and design (implement Cyber security)
Achieve your organisational objectives such as legal & compliance, Information assurance, security and data governance
Enhance IT services secure delivery via Security operations, architecture and design principles
Implement business resiliency via Business Continuity Plan
You will gain a thorough understanding of the 8 domains as prescribed by (ISC)2®.
The Main Goal:
To pass your CISSP examination first time.
Target Audience: This training is intended for individuals preparing for the CISSP certification exam.
21 hours
A thorough, practical, 3 day course designed to provide the knowledge and skills required to manage information security, information assurance or information risk based processes. The CISMP course is aligned with the latest national information assurance frameworks (IAMM), as well as ISO/IEC 27002 & 27001; the code of practice and standard for information security. This course is a CESG Certified Training (CCT) course. The course follows the latest BCS syllabus and prepares delegates for the 2 hour multiple choice BCS examination. This qualification provides delegates with detailed knowledge of the concepts relating to information security; (confidentiality, integrity, availability, vulnerability, threats, risks and countermeasures), along with an understanding of current legislation and regulations which impact information security management. Award holders will be able to apply the practical principles covered throughout the course ensuring normal business processes become robust and more secure.
28 hours
Description: CISA® is the world-renowned and most popular certification for professionals working in the field of IS audit and IT risk consulting. Our CISA course is an intense, very competitive and exam focused training course. With experience of delivering more than 150+ CISA trainings in Europe and around the world and training more than 1200+ CISA delegates, the Net Security CISA training material has been developed in house with the top priority of ensuring CISA delegates pass the ISACA CISA® Exam. The training methodology focuses on understanding the CISA IS auditing concepts and practicing large number of ISACA released question banks from the last three years. Over a period, CISA holders have been in huge demand with renowned accountings firms, global banks, advisory, assurance, and internal audit departments. Delegates may have years of experience in IT auditing but perspective towards solving CISA questionnaires will solely depend on their understanding to globally accepted IT assurance practices. CISA exam is very challenging because the chance of a very tight clash between two possible answers exists and that is where ISACA tests you on your understanding in global IT auditing practices. To address these exam challenges, we always provide the best trainers who have extensive experience in delivering CISA training around the world. The Net Security CISA manual covers all exam-relevant concepts, case studies, Q&A's across CISA five domains. Further, the Trainer shares the key CISA supporting material like relevant CISA notes, question banks, CISA glossary, videos, revision documents, exam tips, and CISA mind maps during the course. Goal: The ultimate goal is to pass your CISA examination first time. Objectives:
Use the knowledge gained in a practical manner beneficial to your organisation
Provide audit services in accordance with IT audit standards
Provide assurance on leadership and organizational structure and processes
Provide assurance on acquisition/ development, testing and implementation of IT assets
Provide assurance on IT operations including service operations and third party
Provide assurance on organization's security policies, standards, procedures, and controls to ensure confidentiality, integrity, and availability of information assets.
Target Audience: Finance/CPA professionals, I.T. professionals, Internal & External auditors, Information security, and risk consulting professionals.
21 hours
The training is directed to all operating systems administrators, who plan to implement a public key infrastructure based on MS Windows Server 2012 R2 and plan to use qualified electronic signature certificates. The participants will learn about the basic issues related to the implementation of public key infrastructure, and also with the idea of ​​applying the latest cryptographic solutions for securing information systems. On the basis of MS Windows Server 2012 R2 are discussed possibilities of using certification services for the enterprise.During the training in a virtual environment is installed complete certification center and discuss the most important issues related to the management and administration of public key infrastructure in an Active Directory domain. The training includes theoretical and practical knowledge on the use of electronic signatures issued by certification centers in Poland under the "Act on Electronic Signatures." These are legal issues, legal requirements, as well as examples of the use of certificates of electronic signatures in Poland. The participants will gain the knowledge needed to create electronic correspondence relating to communication with the public authorities and other services that allow or require the use of a type of ID.
21 hours
This course will give you the skills to build up information security according to ISO 27005, which is dedicated to information security risk management based on ISO 27001.
35 hours
This class will help the attendees to scan, test, hack and secure their own systems. To gain an in-depth knowledge and practical experience with the current essential security systems. The attendees will get to know how perimeter defences work and then be led into scanning and attacking their own networks, no real network is harmed. The attendees then will learn how intruders escalate privileges and what steps can be taken to secure a system, Intrusion Detection, Policy Creation, Social Engineering, DDoS Attacks, Buffer Overflows and Virus Creation.
7 hours
This is a one day Introduction to ISO27001
21 hours
This instructor-led, live training in Canada is aimed at engineers in telecommunication companies who wish to set up an end-to-end digital identity management system. By the end of this training, participants will be able to:
Understand, evaluate and adopt different approaches to managing usernames and passwords.
Setup a single login system that works across all applications used in a telecom environment.
Use identity technology to get a clear understanding of their customers and their needs.
Implement an authentication system that works across different platforms (laptop, mobile, etc.).
21 hours
This instructor-led, live training in Canada (online or onsite) is aimed at engineers who wish to learn the methods and tools needed to protect their organization's information systems against attack. By the end of this training, participants will be able to:
Understand information security at both the computer level, as well as the communications level.
Prevent physical and digital access to private information systems.
Prevent the modification of information that is stored, being processed, or being transmitted.
Protect against denial of service to authorized users.
Take the necessary measures to detect, document, and counter security threats.
Ensure that organizational information is kept confidential.
28 hours
The training takes the form of a workshop supplemented with substantive knowledge. Classes are based on the official CISA certificate framework. During the workshop, case studies will be discussed in discussing specific issues. Classes will be conducted in English (on request in Polish) based on the ISACA handbook in English.
CISA Exam Material Scope:
Information System Auditing Process (21%)
Governance and Management of IT (17%)
Information Systems Acquisition, Development and implementation (12%)
Information Systems Operation and Business Resilience (23%)
Protection of Information Assets (27%)
Duration of the exam: 4 hours
Type: multiple choice test
Volume: 200 questions List of the requirements that you must meet in order to be able to claim the CISA qualification:
Pass the CISA exam. The CISA passing score is a mark of 450 or higher on the exam.
Abide by the ISACA Code of Professional Ethics
Promise to obey the CISA Continuing Professional Education Policy
Gain at least 5 years of professional information systems auditing, control or security work experience.
Comply with Information Systems Auditing Standards
If you've passed the exam and believe that you meet those requirements, then you can begin the application for certification: page certification here
There is a fee of $50 for this application. There's also a yearly fee that you must pay to maintain this certification after you've been granted it. The fee is $40 per annum for ISACA members, and $75 for non-members.
21 hours
This instructor-led, live training in Canada (online or onsite) focuses on analyzing the risks of Open Data while reducing vulnerability to disaster or data loss. By the end of this training, participants will be able to:
Understand the concepts and benefits of Open Data.
Identify the different types of data.
Understand the risks of Open Data and how to mitigate them.
Learn how to manage Open Data risks and create a contingency plan.
Implement Open Data risk mitigation strategies to reduce disaster risk.
14 hours
This instructor-led, live training in Canada (online or onsite) is aimed at security engineers who wish to use IBM Qradar SIEM to address pressing security use cases. By the end of this training, participants will be able to:
Gain visibility into enterprise data across on-premise and cloud environments.
Automate security intelligence to hunt threats and to contain risks.
Detect, identify, and prioritize threats.
Last Updated:
Upcoming Information System Security Courses in Canada
Digital Identity for Telecom
2023-02-20 09:30
21 hours
Open Data Risk Analysis and Management
2023-03-01 09:30
21 hours
Fundamentals of Information Systems Security
2023-03-08 09:30
21 hours
CISA - Certified Information Systems Auditor - Exam Preparation
2023-04-10 09:30
28 hours
Other regions in Canada
Other countries
Consulting in Canada
Online Information System Security courses, Weekend Information System Security courses, Evening Information System Security training, Information System Security boot camp, Information System Security instructor-led, Weekend Information System Security training, Evening Information System Security courses, Information System Security coaching, Information System Security instructor, Information System Security trainer, Information System Security training courses, Information System Security classes, Information System Security on-site, Information System Security private courses, Information System Security one on one training