Local instructor-led live NobleProg Internship training courses in Canada.
Some of our clients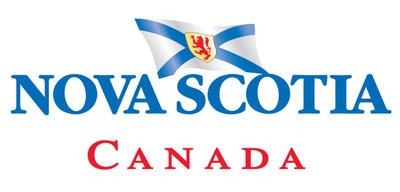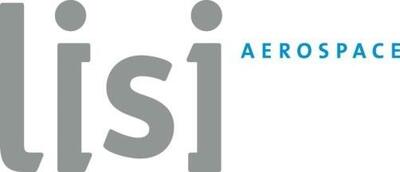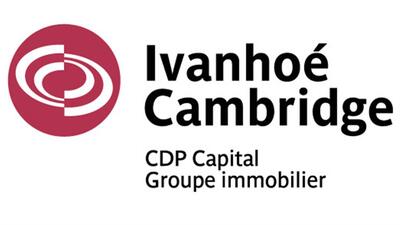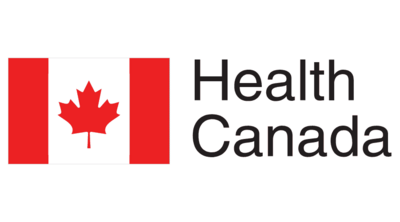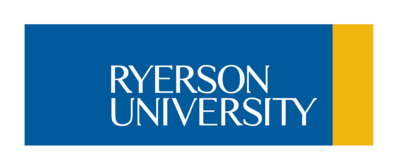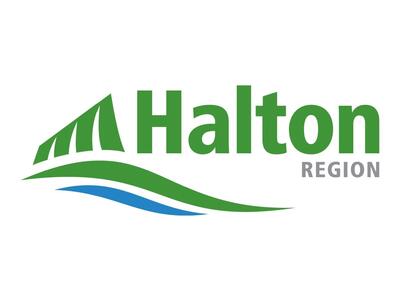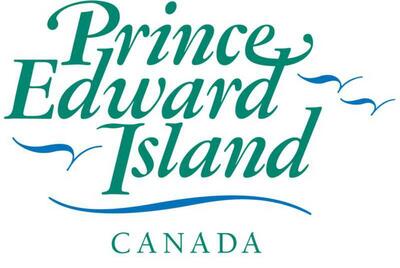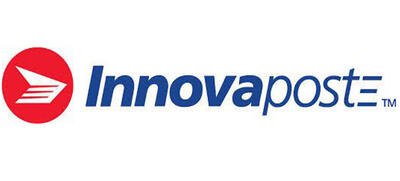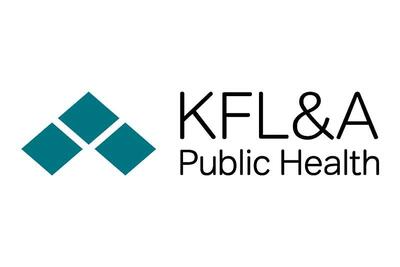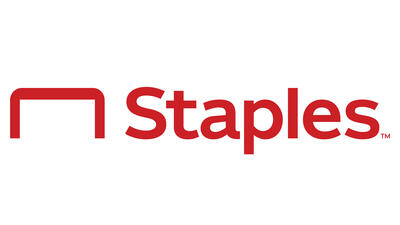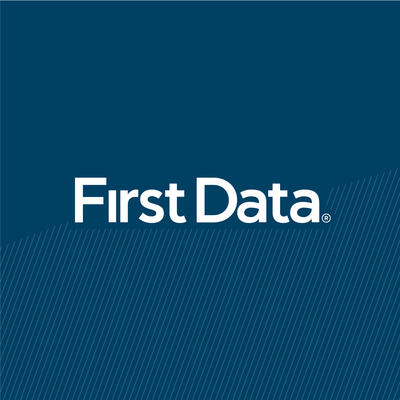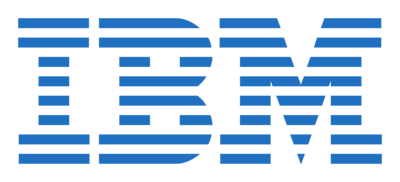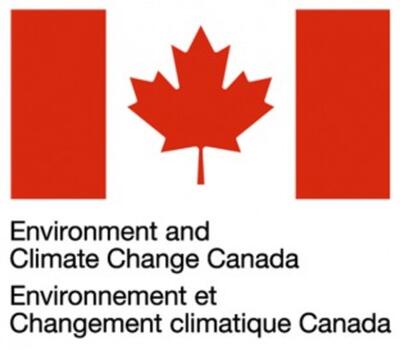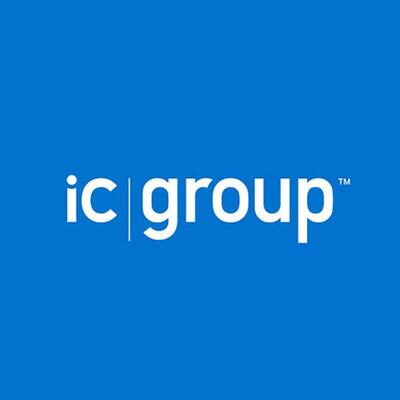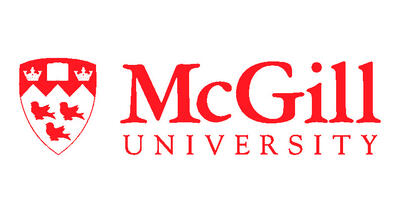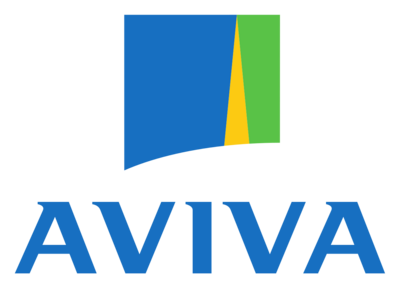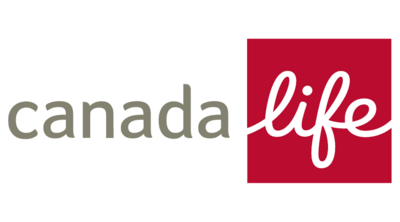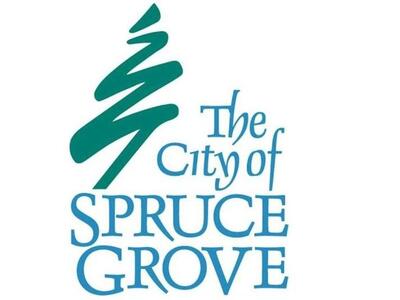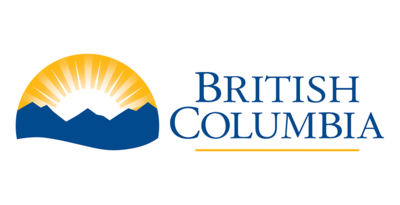 NobleProg Internship Course Outlines in Canada
35 hours
Overview
Course is intended for graduates, students or people training to start a career in IT.

This course always covers the newest release of Ubuntu.

It will prepare you to work as a Linux System Administrator at NobleProg.
Other regions in Canada
Other countries
Weekend NobleProg Internship courses, Evening NobleProg Internship training, NobleProg Internship boot camp, NobleProg Internship instructor-led, Weekend NobleProg Internship training, Evening NobleProg Internship courses, NobleProg Internship coaching, NobleProg Internship instructor, NobleProg Internship trainer, NobleProg Internship training courses, NobleProg Internship classes, NobleProg Internship on-site, NobleProg Internship private courses, NobleProg Internship one on one training