Online or onsite, instructor-led live Gimp training courses demonstrate through interactive discussion and hands-on practice the fundamentals and advanced topics of Gimp and Gimpshop.
Gimp training is available as "online live training" or "onsite live training". Online live training (aka "remote live training") is carried out by way of an interactive, remote desktop. Canada onsite live Gimp trainings can be carried out locally on customer premises or in NobleProg corporate training centers.
NobleProg -- Your Local Training Provider
Some of our clients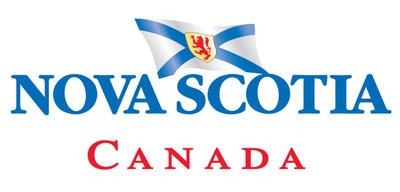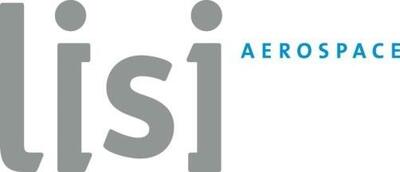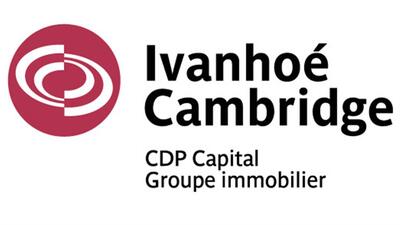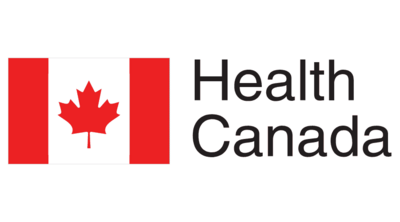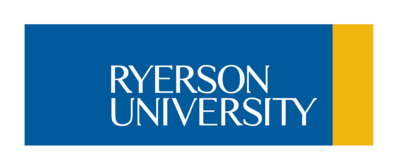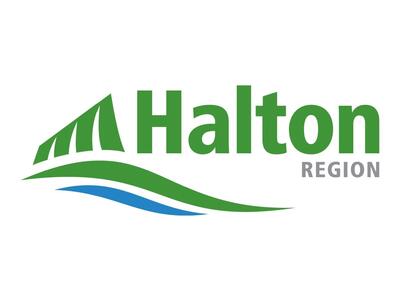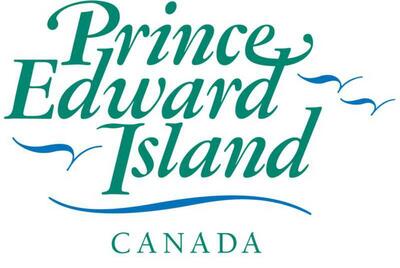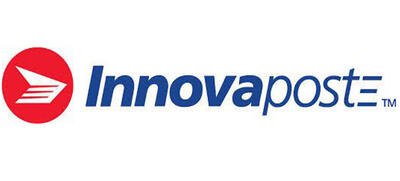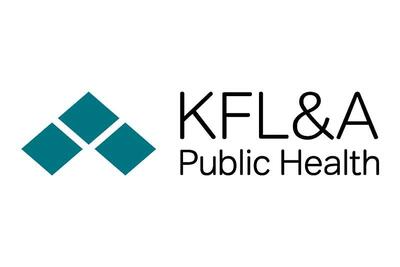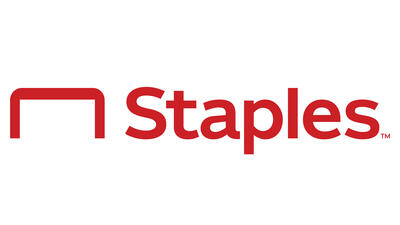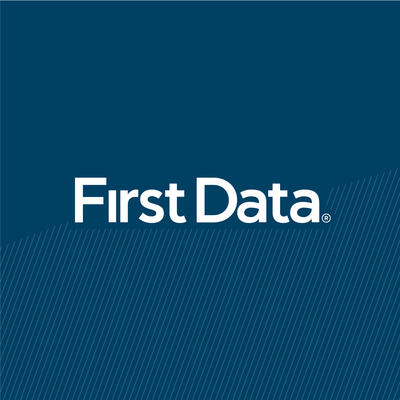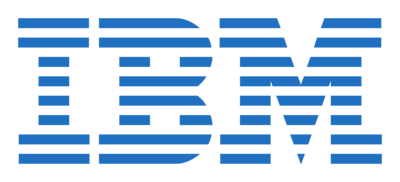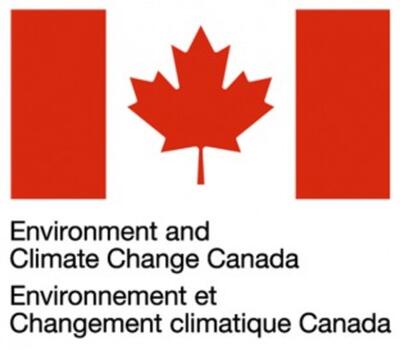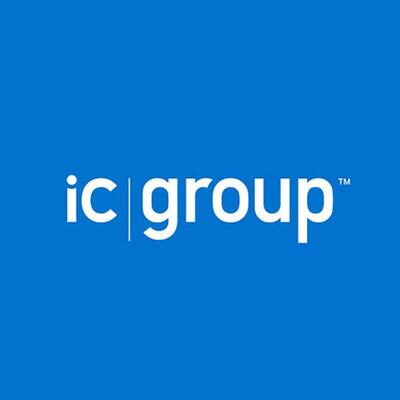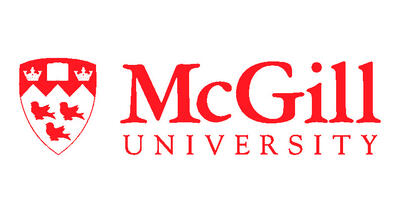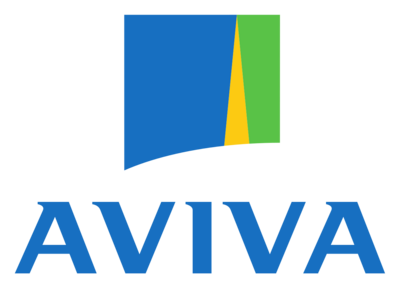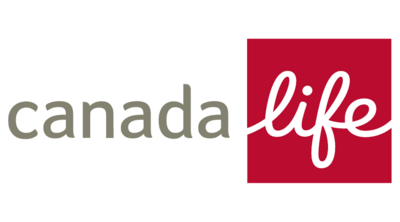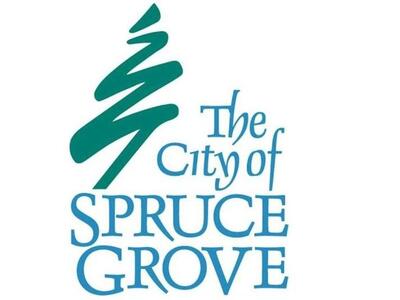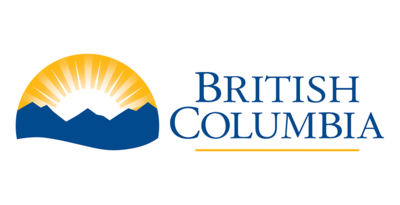 Gimp Course Outlines in Canada
Course Name
Duration
Overview
Course Name
Duration
Overview
7 hours
Overview
This 1 day workshop will guide you through manipulating images for the web and print using the open source application GIMP.
14 hours
Overview
This course has been created for people who want to learn how to edit images with gimpshop.
Upcoming Gimp Courses in Canada
Other regions in Canada
Other countries
Consulting in Canada
Online Gimp courses, Weekend Gimp courses, Evening Gimp training, Gimp boot camp, Gimp instructor-led, Weekend Gimp training, Evening Gimp courses, Gimp coaching, Gimp instructor, Gimp trainer, Gimp training courses, Gimp classes, Gimp on-site, Gimp private courses, Gimp one on one training