Local, instructor-led live HTML (Hypertext Markup Language) training courses demonstrate through interactive discussion and hands-on practice how to use HTML to create web pages and web applications.
HTML training is available as "onsite live training" or "remote live training". Canada onsite live HTML trainings can be carried out locally on customer premises or in NobleProg corporate training centers. Remote live training is carried out by way of an interactive, remote desktop.
NobleProg -- Your Local Training Provider
Tam Jia Jun
Course: Angular 4: Create Single-Page Applications Using HTML, CSS and JavaScript
Evon Ho
Course: Angular 4: Create Single-Page Applications Using HTML, CSS and JavaScript
Jonathan Driver - Datacom
Course: Angular 4: Create Single-Page Applications Using HTML, CSS and JavaScript
Tomislav Brajkovic - HSE - Healthlink
Course: Angular 4: Create Single-Page Applications Using HTML, CSS and JavaScript
HSE - Healthlink
Course: Angular 4: Create Single-Page Applications Using HTML, CSS and JavaScript
Kuba Wlaźlak
Course: Creating and managing Web sites
Machine Translated
Karol Szymczyk - Optima Marek Kozaczuk; Na Gładko waxing academy Usługi szkolenia Agata Brus; Dziennik Wschodni (Corner House); NOTA Zakład Mechaniki Precyzyjnej
Course: Creating and managing Web sites
Machine Translated
Some of our clients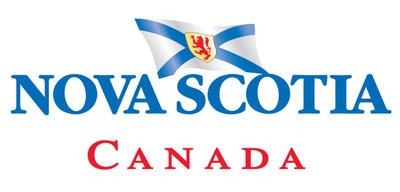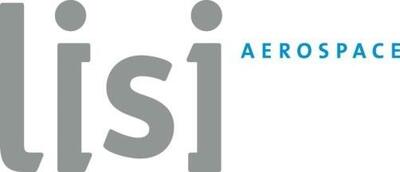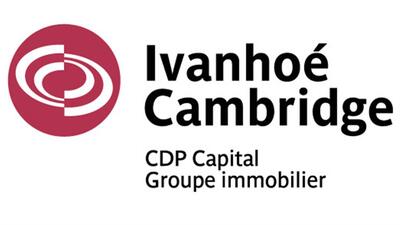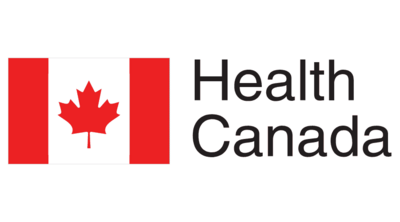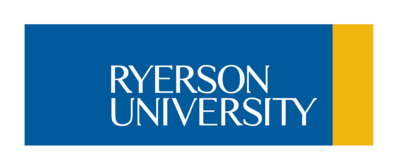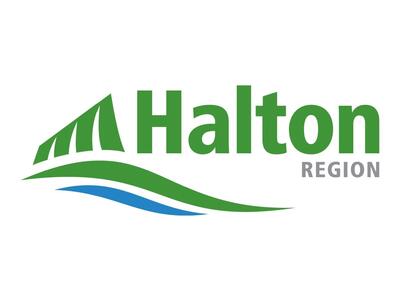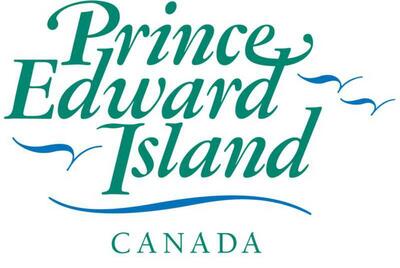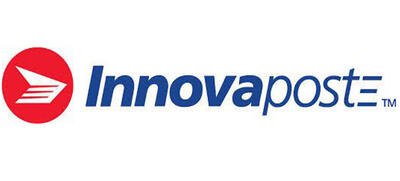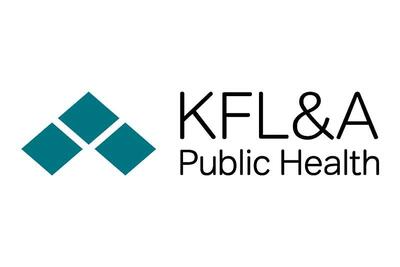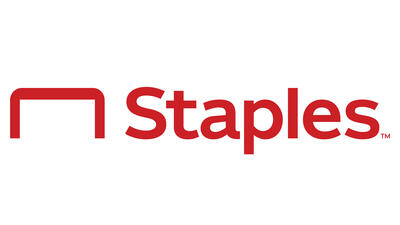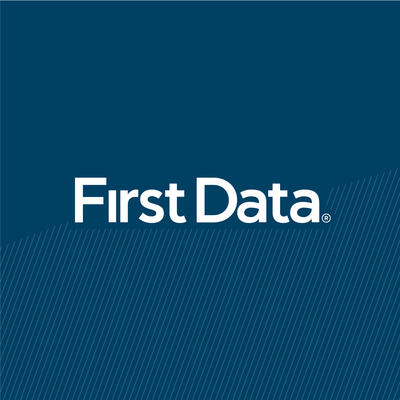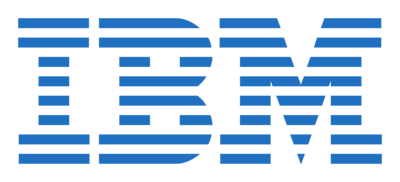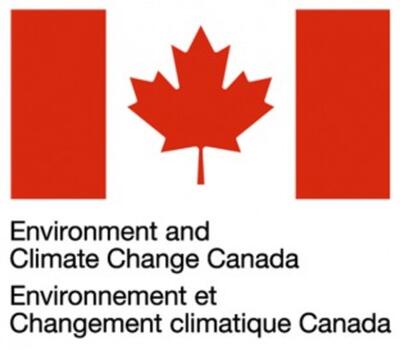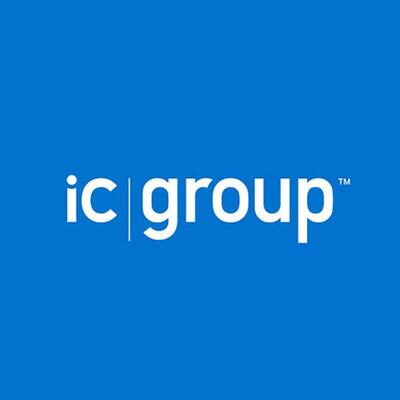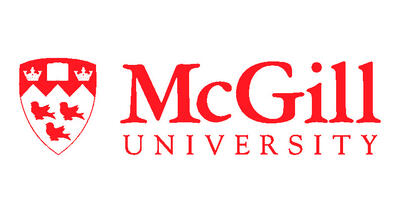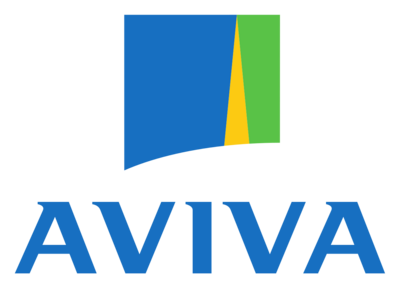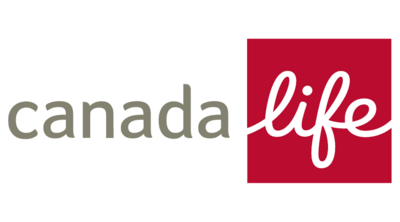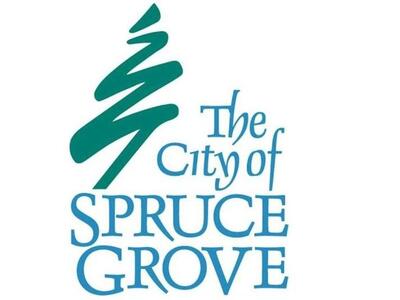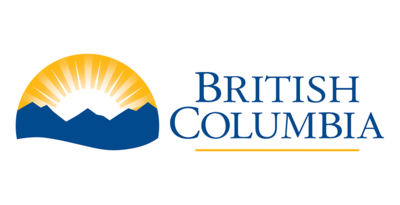 HTML Course Outlines in Canada
21 hours
Overview
The course participants will learn how to create a website in line with the standards and will learn about the secrets of HTML / XHTML and CSS. Will be able to put a page on the server and add it to the directories and search engines. Each participant will also receive easy-to-use manual prepared by the author of the course, which makes it easier to revise and practical application of the knowledge gained.
35 hours
Overview
The training program prepares you for professional web designer (occupation code: 213202 for Standards of Professional Qualifications) in respect of "HTML and CSS in web design" and includes a programming problem using JavaScript and PHP language.

The following program assumes that the participant will be able to design and make websites using HTML 4.0 and Cascading Style Sheets 2.0. In building a web site, you will use the HTML tags to place text, graphics, tables, and interactive forms on the web page, and also links to other web pages and web sites. Using Cascading Style Sheets 2.0 you will perform formatting of web content according to customer requirements.

Course graduates can seek employment in service companies involved in web designing or start consulting service (self-employed). The training program covers the issues of creating web sites using HTML and CSS.
21 hours
Overview
This instructor-led, live training in Canada introduces the fundamentals of Angular 4 and walks participants through the creation of a single-page web application.
35 hours
Overview
This course is intended not just to introduce but to provide strong foundations and present best practices for HTML & CSS, JavaScript, jQuery and Bootstrap. Fundamental concepts are introduced along with Best practices through labs and hands on exercises. For a good enough coverage of all the topics HTML is addressed along with the other topics (CSS & JavaScript).

The course is almost entirely hands on. Most of the concepts are discovered through code readings/execution & coding.
7 hours
Overview
Shiny is an open source R package that provides a web framework for building interactive web applications using R.

In this instructor-led, live training, participants will learn how to combine data science and web development using Shiny, R, and HTML.

By the end of this training, participants will be able to:

- Build interactive web applications with R using Shiny

Audience

- Data scientists
- Web developers
- Statisticians

Format of the course

- Part lecture, part discussion, exercises and heavy hands-on practice
Other regions in Canada
Other countries
Consulting in Canada
Weekend HTML courses, Evening HTML training, HTML boot camp, HTML instructor-led, Weekend HTML training, Evening HTML courses, HTML coaching, HTML instructor, HTML trainer, HTML training courses, HTML classes, HTML on-site, HTML private courses, HTML one on one training