Online or onsite, instructor-led live Nextcloud training courses demonstrate through interactive hands-on practice the fundamentals of Nextcloud and how to set up a Nextcloud server.
Nextcloud training is available as "online live training" or "onsite live training". Online live training (aka "remote live training") is carried out by way of an interactive, remote desktop. Canada onsite live Nextcloud trainings can be carried out locally on customer premises or in NobleProg corporate training centers.
NobleProg -- Your Local Training Provider
Trainer is trying to answer to the additional requests, even if it involves to change his plans.
ORANGE
Course: Cloud computing essentials for managers / software engineers
He had a very good manner,
Premier Partnership
Course: IoT Fundamentals and Frontiers : For Managers, CXO, VP, Investors and Entrepreneurs
Lecture on the scale of cloud computing.
Dolby Poland Sp. z o.o.
Course: Cloud Computing Overview
Machine Translated
Some of our clients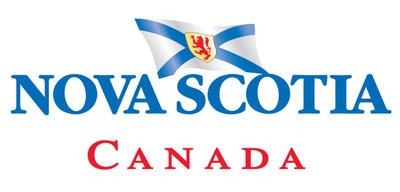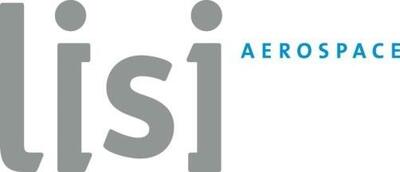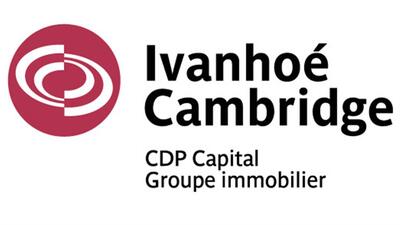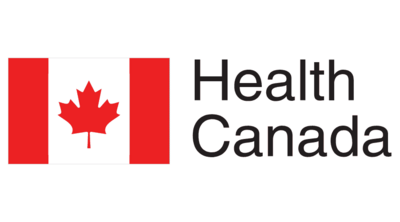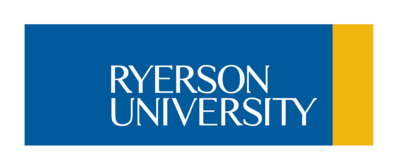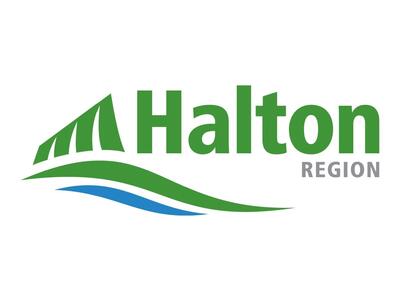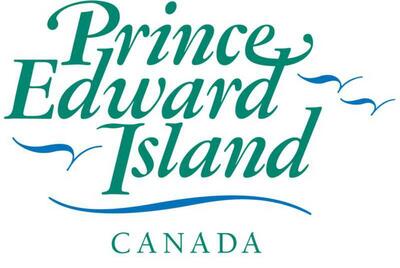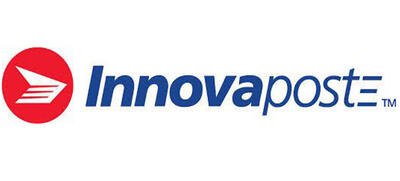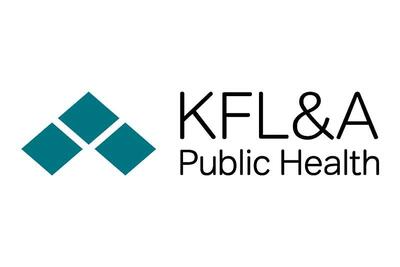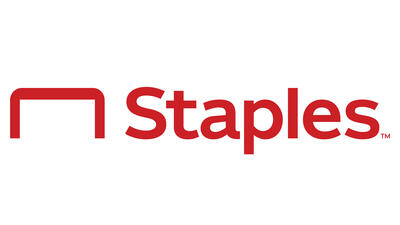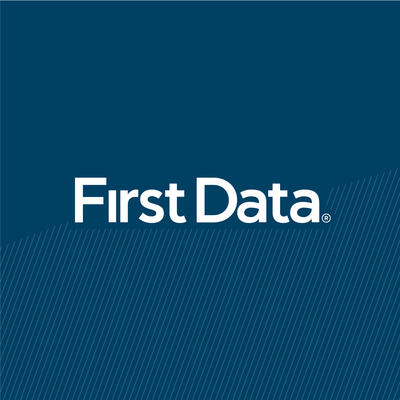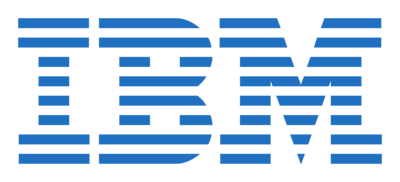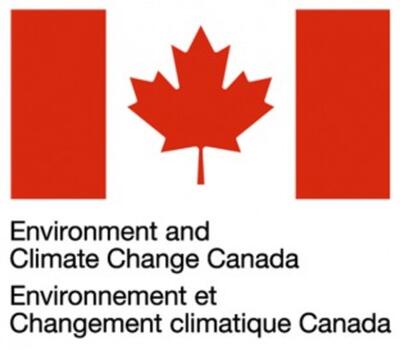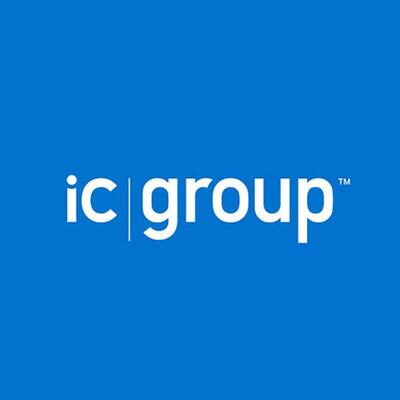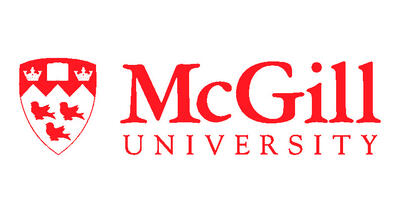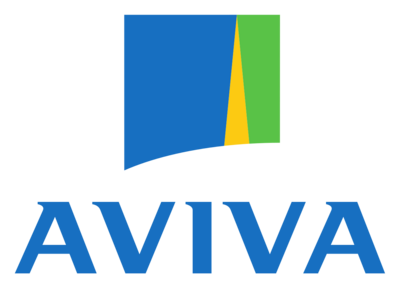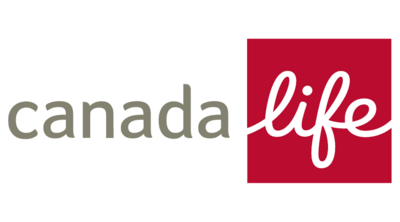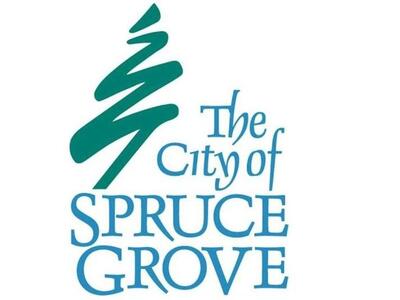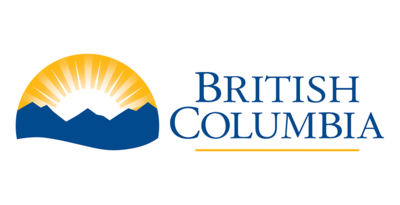 Nextcloud Course Outlines in Canada
Course Name
Duration
Overview
Course Name
Duration
Overview
7 hours
Overview
Nextcloud is an open-source cloud-based file hosting solution aimed at enterprises who want to have full control over their data. Its open-source nature gives enterprises the freedom to integrate customized solutions into Nextcloud based on their specific needs.

In this instructor-led, live training, participants will learn the fundamentals of Nextcloud as they step through setting up their own Nextcloud server.

By the end of this training, participants will be able to:

- Install and configure Nextcloud
- Perform Nextcloud administration and optimization tasks
- Integrate third-party solutions with Nextcloud to fit their organization's needs

Audience

- System Administrators
- Developers

Format of the course

- Part lecture, part discussion, exercises and heavy hands-on practice

Note

- To request a customized training for this course, please contact us to arrange.
Upcoming Nextcloud Courses in Canada
Other regions in Canada
Other countries
Consulting in Canada
Online Nextcloud courses, Weekend Nextcloud courses, Evening Nextcloud training, Nextcloud boot camp, Nextcloud instructor-led, Weekend Nextcloud training, Evening Nextcloud courses, Nextcloud coaching, Nextcloud instructor, Nextcloud trainer, Nextcloud training courses, Nextcloud classes, Nextcloud on-site, Nextcloud private courses, Nextcloud one on one training