Local, instructor-led live React VR training courses demonstrate through interactive hands-on practice how to use React VR framework for developing VR applications.
React VR training is available as "onsite live training" or "remote live training". Canada onsite live React VR trainings can be carried out locally on customer premises or in NobleProg corporate training centers. Remote live training is carried out by way of an interactive, remote desktop.
NobleProg -- Your Local Training Provider
Some of our clients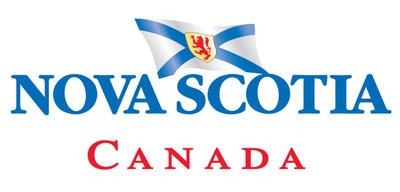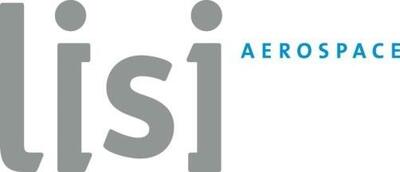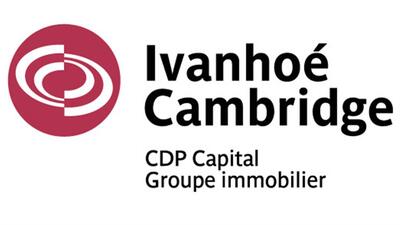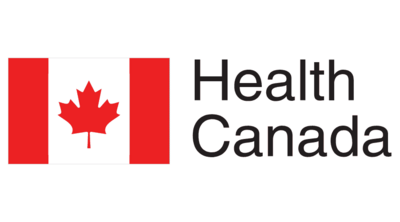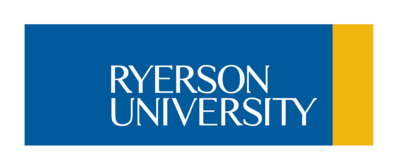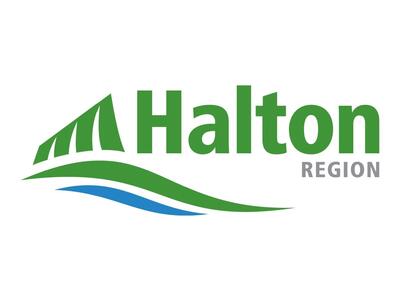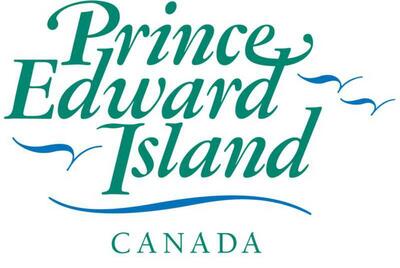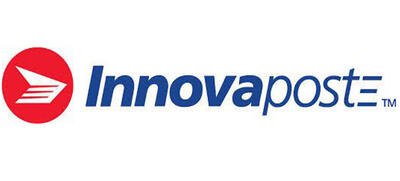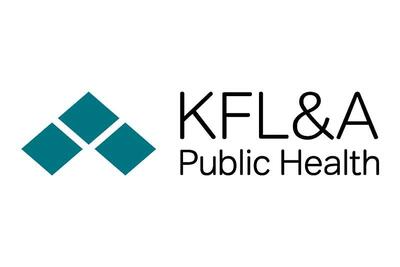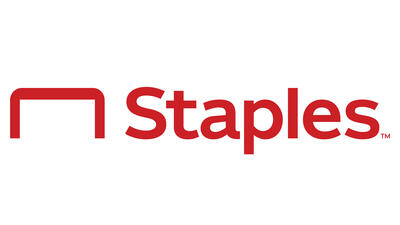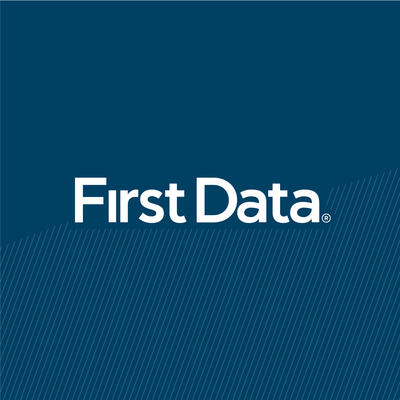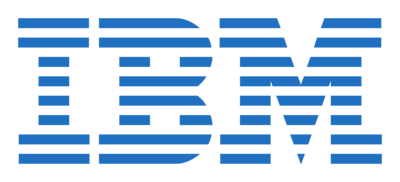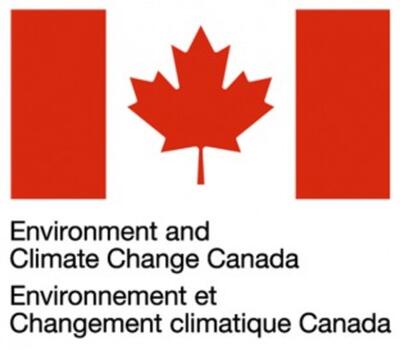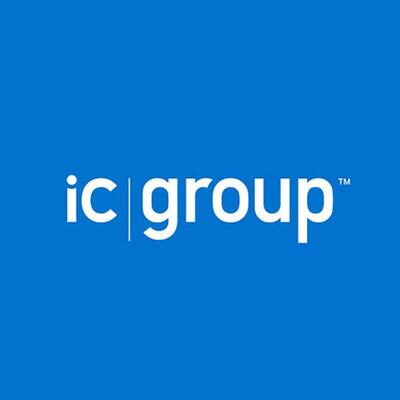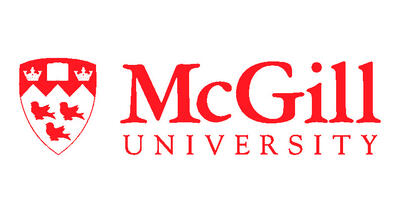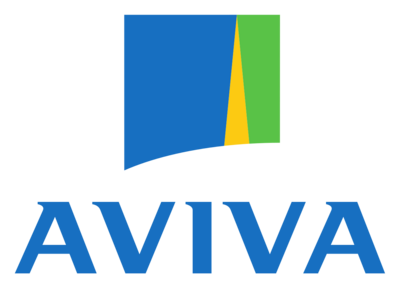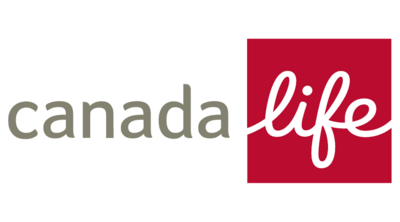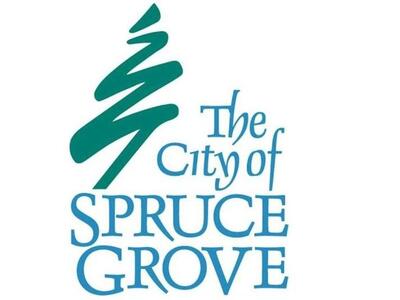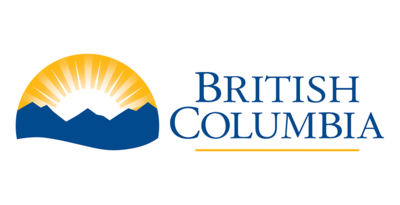 React VR Course Outlines in Canada
Course Name
Duration
Overview
Course Name
Duration
Overview
7 hours
Overview
In this instructor-led, live training in Canada, participants will have extensive opportunity for hands-on practice in developing VR applications. Through interactive discussions and project-based exercises, participants will steadily build their sample VR apps. By the end of this course, participants will have gained the knowledge and practice to build their own production version of a VR app to publish online.
Upcoming React VR Courses in Canada
Other regions in Canada
Other countries
Consulting in Canada
Online React VR courses, Weekend React VR courses, Evening React VR training, React VR boot camp, React VR instructor-led, Weekend React VR training, Evening React VR courses, React VR coaching, React VR instructor, React VR trainer, React VR training courses, React VR classes, React VR on-site, React VR private courses, React VR one on one training