Online or onsite, instructor-led live WildFly (formerly known as JBoss AS or simply JBoss) training courses demonstrate through interactive discussion and hands-on practice how to manage WildFly Application Server.
WildFly training is available as "online live training" or "onsite live training". Online live training (aka "remote live training") is carried out by way of an interactive, remote desktop. Onsite live Wildfly trainings in Canada can be carried out locally on customer premises or in NobleProg corporate training centers.
NobleProg -- Your Local Training Provider
Some of our clients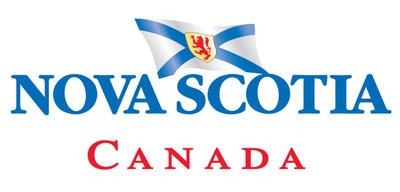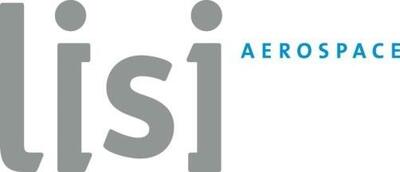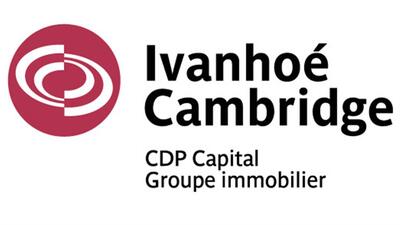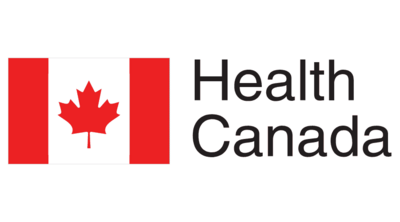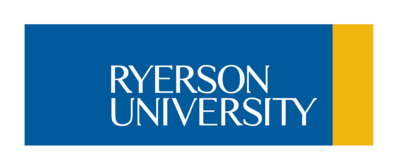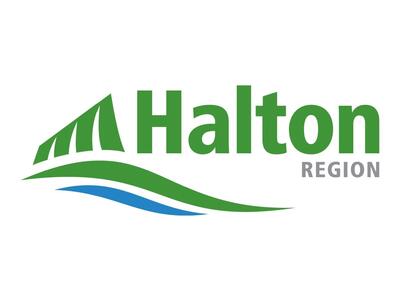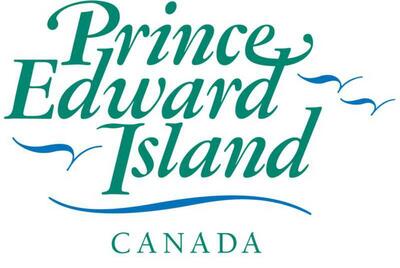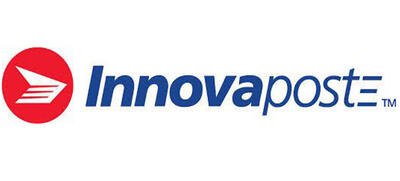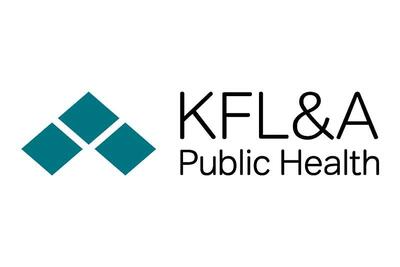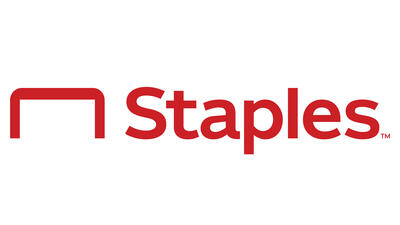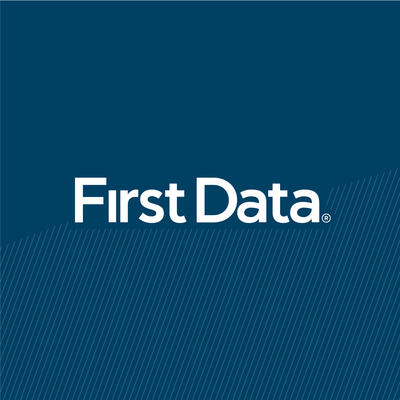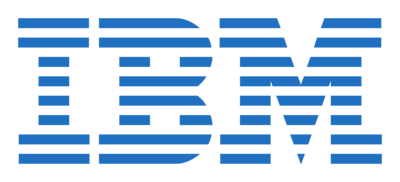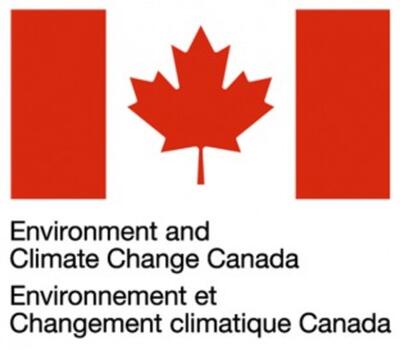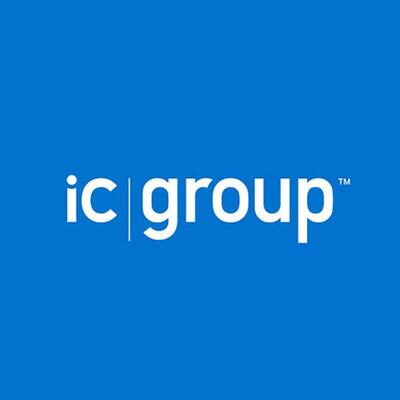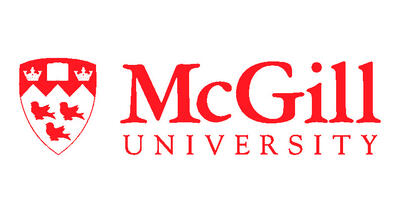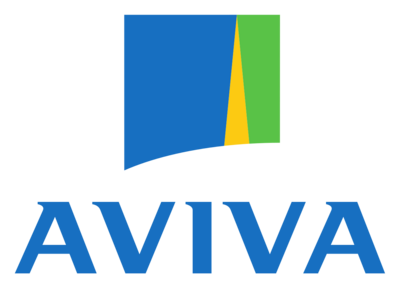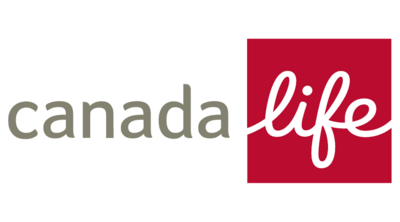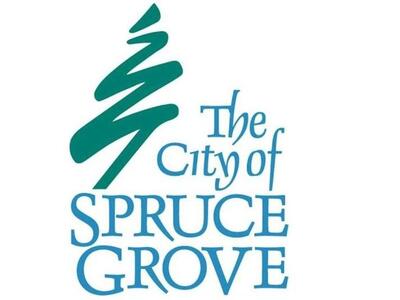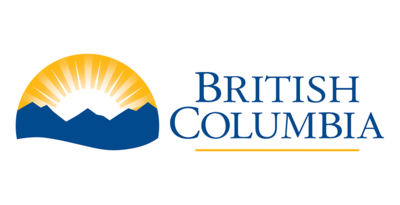 Wildfly Course Outlines in Canada
Course Name
Duration
Overview
Course Name
Duration
Overview
14 hours
Overview
This course is created for Administrators, Developers or anyone who is interested in managing WildFly Application Server (AKA JBoss Application Server).

This course usually runs on the newest version of the Application Server, but it can be tailored (as a private course) to older versions starting from version 5.1.
Upcoming Wildfly Courses in Canada
2021-02-23 09:30:00
14 hours
2021-02-23 09:30:00
14 hours
Other regions in Canada
Other countries
Consulting in Canada
Online Wildfly courses, Weekend Wildfly courses, Evening Wildfly training, Wildfly boot camp, Wildfly instructor-led, Weekend Wildfly training, Evening Wildfly courses, Wildfly coaching, Wildfly instructor, Wildfly trainer, Wildfly training courses, Wildfly classes, Wildfly on-site, Wildfly private courses, Wildfly one on one training