Local, instructor-led live WordPress training courses demonstrate through discussion and hands-on practice how to plan, install and manage a WordPress system.
WordPress training is available as "onsite live training" or "remote live training". Onsite live WordPress training can be carried out locally on customer premises in Canada or in NobleProg corporate training centers in Canada. Remote live training is carried out by way of an interactive, remote desktop.
NobleProg -- Your Local Training Provider
Jeannie Versteeg - Innovapost
Course: Wordpress Advanced
Peter Kasper - Innovapost
Course: Wordpress Advanced
Innovapost
Course: Wordpress Advanced
Anna Adamczyk-Czech - Zespół Szkół Techniczno - Informatycznych
Course: WordPress
Machine Translated
Some of our clients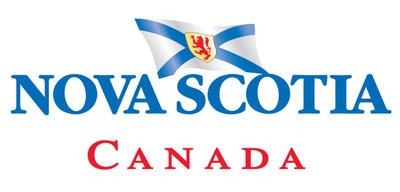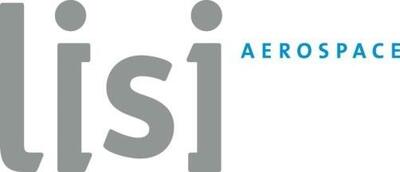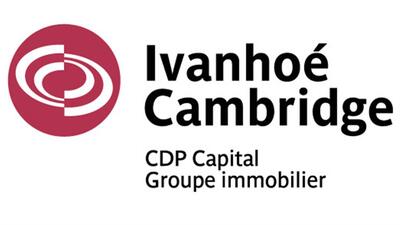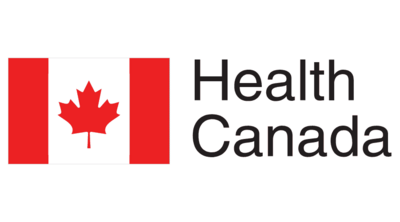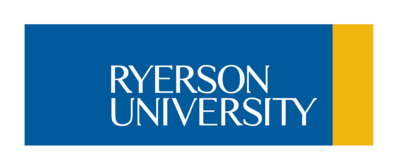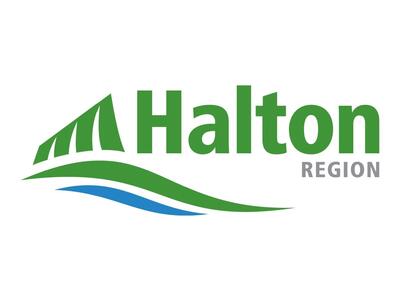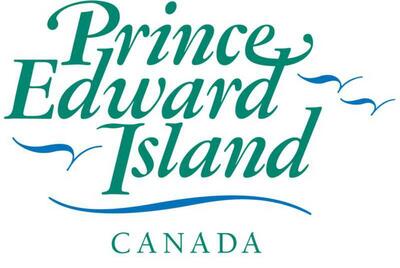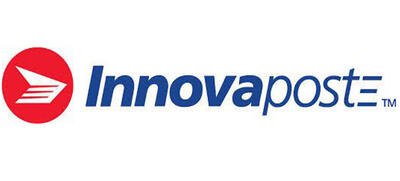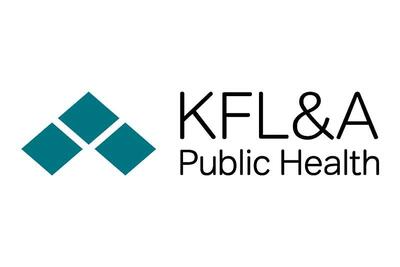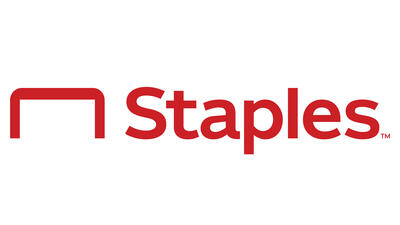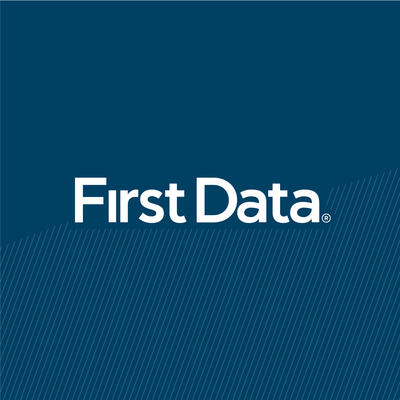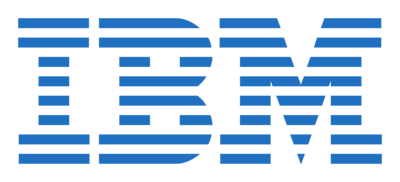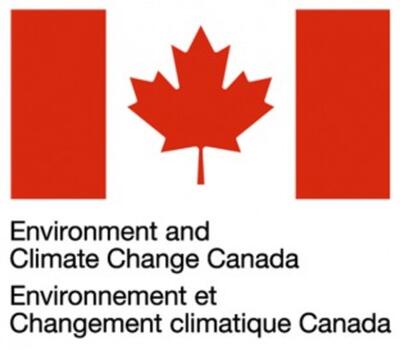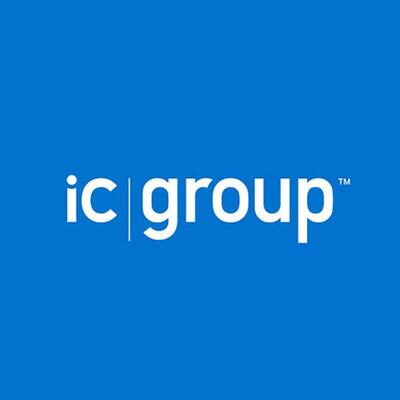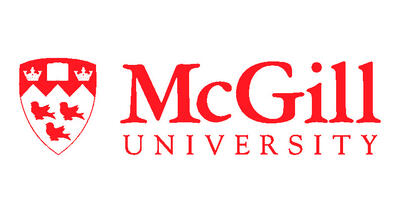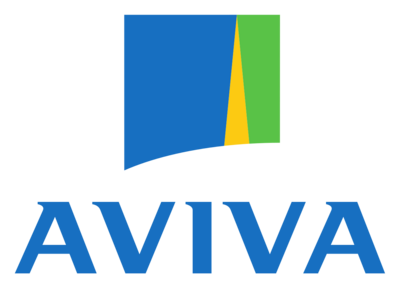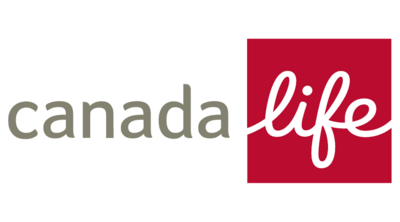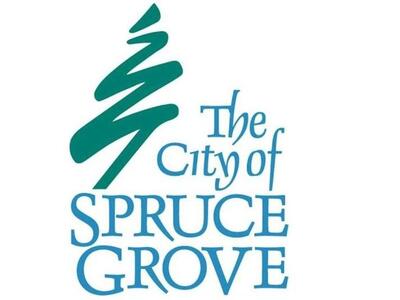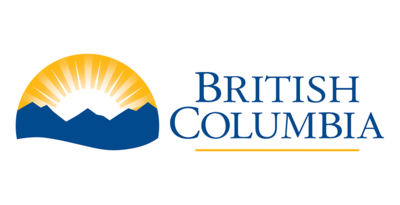 WordPress Course Outlines
21 hours
Overview
With a market share of 60%, WordPress is the Content Management System (CMS) of choice for many of the world's most high-profile websites. PHP is a server side language, which powers about 82 percent of the web.

In this instructor-led, live training (onsite or remote), participants with little or no previous programming experience will learn how to customize a Wordpress website using PHP.

By the end of this training, participants will be able to:

- Set up the development tools needed to quickly start working PHP
- Understand and alter the various types of PHP files in WordPress
- Understand PHP syntax (conditional statements, loops, functions, etc.)
- Write their own plugin or a theme within WordPress
- Debug, deploy and troubleshoot a Wordpress website

Audience

- Web designers
- Content creators with technical skills
- Business owners with technical skills
- Developers with no previous experience with PHP

Format of the Course

- Interactive lecture and discussion
- Lots of exercises and practice
- Hands-on implementation in a live-lab environment

Note

- To request a customized training for this course, please contact us to arrange.
- To learn more about Wordpress, please visit: https://wordpress.org/
21 hours
Overview
Audience: This course is general and can be attended by anyone. Most precisely, this course is attended by people who are interested in developing a website without any coding /programming skills.
14 hours
Overview
With a market share of 60%, WordPress is the Content Management System (CMS) of choice for many of the world's most high-profile websites.

In this instructor-led, live training (onsite or remote), participants will take their WordPress skills to the next level as they learn how to set up, customize and deploy a complex commercial-grade website based on Wordpress.

By the end of this training, participants will be able to:

- Install and configure Wordpress locally and in the cloud (single and multi-site.)
- Build a sophisticated, e-commerce website.
- Customize an existing website.
- Brand a website using custom themes.
- Enable booking and membership functionality.
- Set up and administer different user roles (editors, admins, etc.)
- Create a private or public social network
- Optimize a Wordpress website for SEO (Search Engine Optimization.)
- Backup and restore a Wordpress website.
- Maintain and troubleshoot a live, production Wordpress website.

Format of the Course

- Interactive lecture and discussion
- Lots of exercises and practice
- Hands-on implementation in a live-lab environment

Note

- To request a customized training for this course, please contact us to arrange.
- To learn more about Wordpress, please visit: https://wordpress.org/
Upcoming WordPress Courses
Other regions
Other countries
Consulting
Weekend WordPress courses, Evening WordPress training, WordPress boot camp, WordPress instructor-led, Weekend WordPress training, Evening WordPress courses, WordPress coaching, WordPress instructor, WordPress trainer, WordPress training courses, WordPress classes, WordPress on-site, WordPress private courses, WordPress one on one training