Some of our clients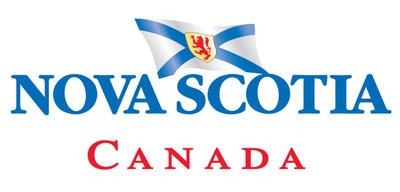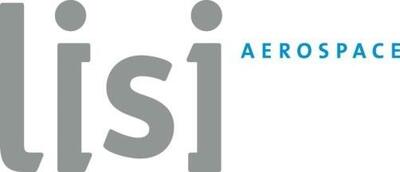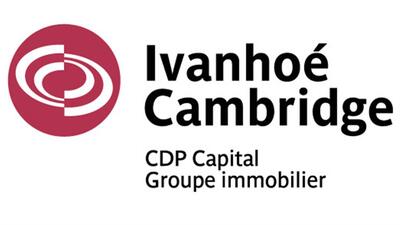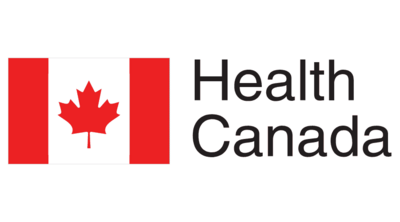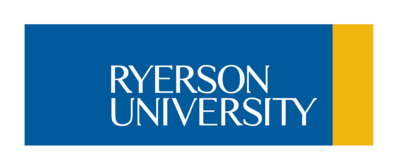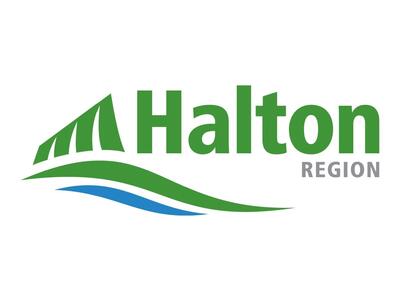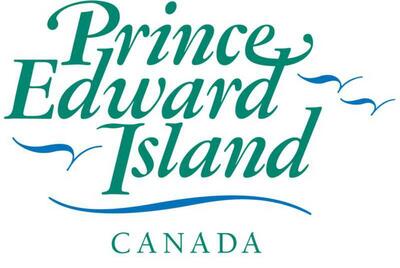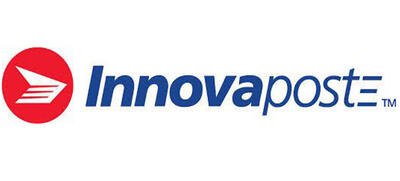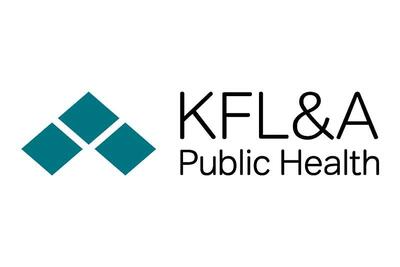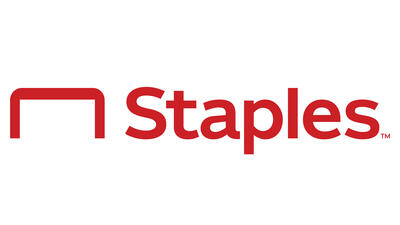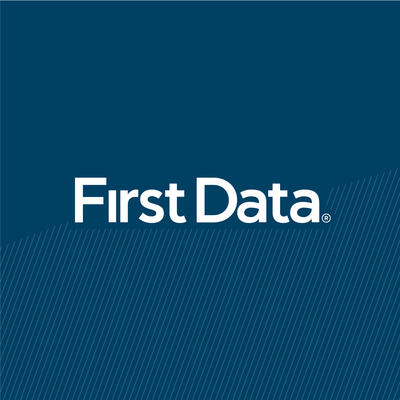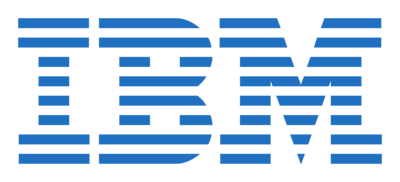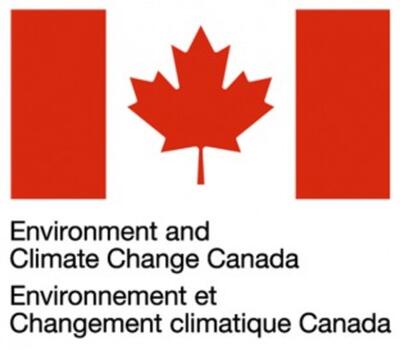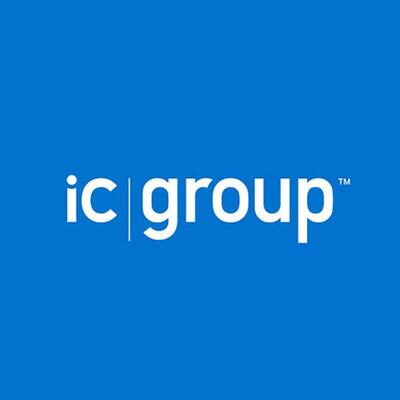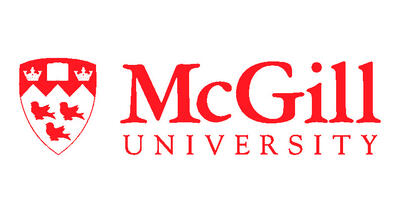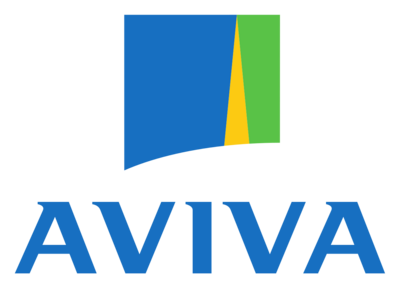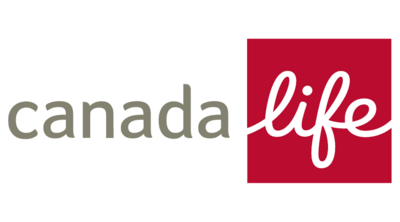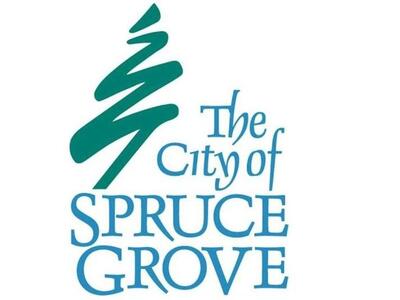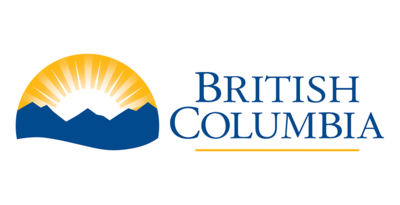 Course Code
advsqlpt
Duration
14 hours (usually 2 days including breaks)
Requirements
Delegates should be familiar with the Microsoft SQL Server SQL Language
Overview
The aim of this course is to provide a clear understanding of the advanced use of (SQL) for Microsoft SQL Server and the advanced use of Transact-SQL. For more in depth coverage of the topics this course can be run as a three day course.
Course Outline
Review of Structured Query Language
DQL, DML, DDL
The GROUP BY, HAVING Clause
Sub-queries and Correlated Sub-queries
Advanced Update & Delete Statements
Sub-queries
Correlated Sub-queries
Procedural Programming
Variables
Control-Of-Flow Statements
IF, WHILE, CASE, GOTO, RETURN
Managing Errors
Responding To Errors
RAISERROR
PRINT
Using Transactions
Introduction To Transactions
Transaction Isolation Levels
Deadlocks
Transactional Error Handling
Implementing Cursors
Declaring Cursors
OPEN, FETCH, CLOSE
DEALLOCATE
CURRENT OF
Stored Procedures
Creating Stored Procedures
Passing values into a Stored Procedure
Returning Information From Stored Procedures
Altering Stored Procedures
Triggers
Creating Triggers
Transactional Error Handling
Using Inserted and Deleted Tables
Knowledge of the lecturer
Paweł Dybowski
Machine Translated
I enjoyed the attention to detail, knowledge and enthusiasm for the subject.
Bristol City Council
Related Categories
Related Courses
is growing fast!
We are looking to expand our presence in Canada!
As a Business Development Manager you will:
expand business in Canada
recruit local talent (sales, agents, trainers, consultants)
recruit local trainers and consultants
We offer:
Artificial Intelligence and Big Data systems to support your local operation
high-tech automation
continuously upgraded course catalogue and content
good fun in international team
If you are interested in running a high-tech, high-quality training and consulting business.
Apply now!