Online or onsite, instructor-led live Corporate Governance training courses demonstrate through interactive discussion the fundamentals of Corporate Governance.
Corporate Governance training is available as "online live training" or "onsite live training". Online live training (aka "remote live training") is carried out by way of an interactive, remote desktop. Onsite live Corporate Governance trainings in Canada can be carried out locally on customer premises or in NobleProg corporate training centers.
NobleProg -- Your Local Training Provider
Tabitha was engaging, very knowledgeable, clear and prepared.
Cécile McNeil
Course: Corporate Governance
She was very personable and presented a fluid delivery of the course material.
Karli Buckle
Course: Corporate Governance
Trainer, Richard was very good.
Lisa Johansen
Course: The Compliance and MLRO Refresher Programme
The whole day was just great and relaxed which really helped. All the printouts really helped.
Louise Mackrell
Course: Corporate Governance
It was a one to one session so I was able to ask specific questions relating to my own company needs. The course covered the topic really well and gave me many ideas and actions to take away.
Hazel Matthews
Course: Corporate Governance
The trainer was very knowledgeable and well prepared. I think we was very well capable to prepare a training that was suitable for our needs.
Sophia van den Broek - Triple Jump
Course: Corporate Governance
Some of our clients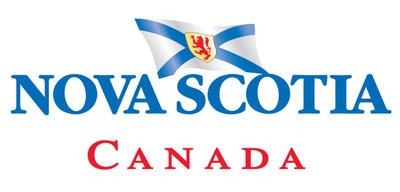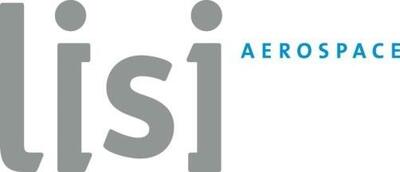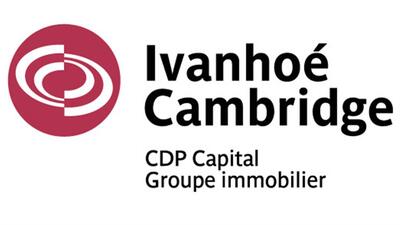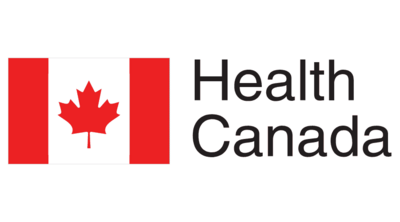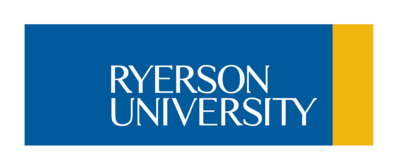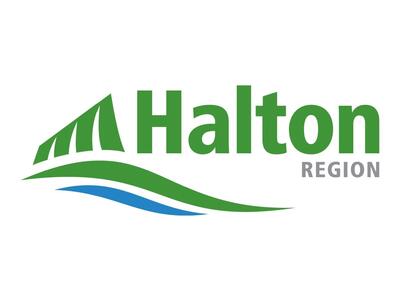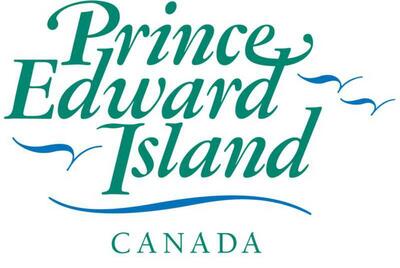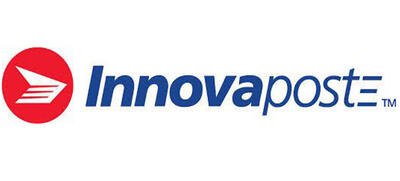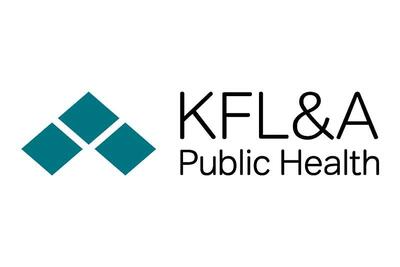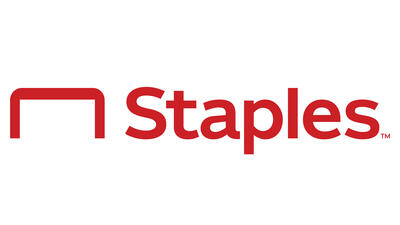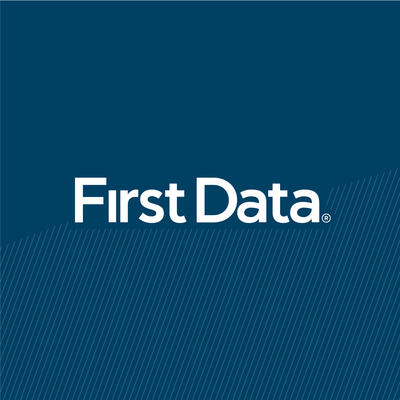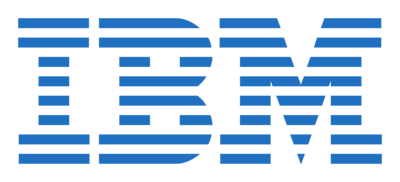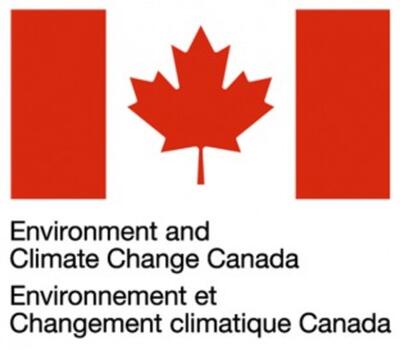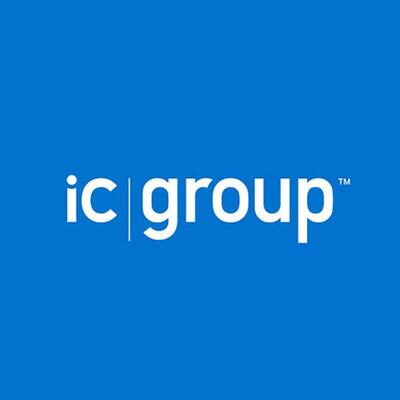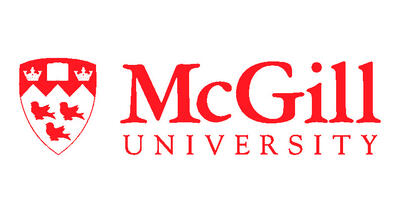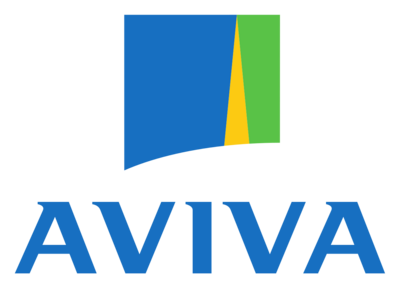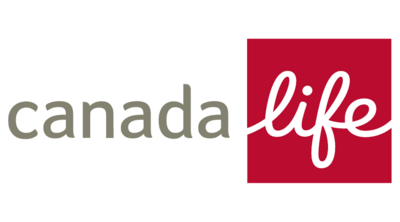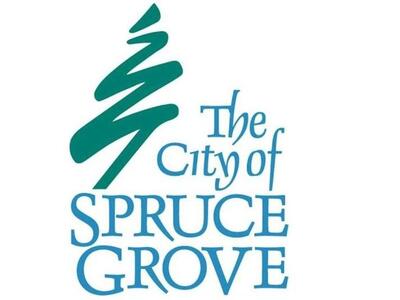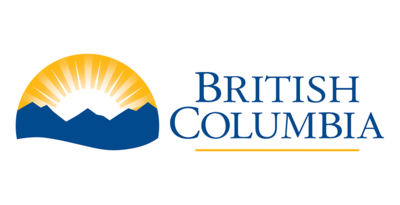 Corporate Governance Course Outlines in Canada
Course Name
Duration
Overview
Course Name
Duration
Overview
14 hours
Overview
Audience

All Senior Management who need a working knowledge of AML / CTF and their prevention – and an awareness of the other relevant and current Financial Crime issues;

Format of the course

A combination of:

- Facilitated Discussions
- Slide Presentations
- Case Studies
- Examples

Course Objectives

By the end of this course, delegates will be able to:

- Explain how AML and CTF might be prevented
- Understand the major facets of AML and CTF as they apply to their companies and the national and international efforts being made to combat them
- Define the ways in which a company and its staff should protect themselves against the risks of Money Laundering and Terrorist Financing
- Detail how a company might become a target for Money Laundering and Terrorist Financing: and explain which "red flags" might help them to identify, prevent and report any (suspicious or actual) criminal activity
- Understand some of the other "hot spots" in Financial Crime
7 hours
Overview
The Compliance and MLRO Refresher Programme examines the key risk management issues and topics that are of vital importance in today's highly-regulated environment. As well as being targeted at Compliance Officers, MLROs, MLCOs and other risk management professionals it is also aimed at members of senior management and board members keen to know more about what to expect from the risk control functions within their organisations. The Programme is lectured by subject-matter-expert from the UK.

The key learning objective of the Programme is to equip attendees with sufficient knowledge to assess objectively the adequacy of their organisation's existing risk management controls and practices and to make appropriate enhancements.
7 hours
Overview
Audience

All staff needing a working knowledge of Corporate Governance for their organisation

Format of the course

A highly-interactive combination of:

- Facilitated Discussions
- Slide Presentations
- Examples
- Exercises
- Case Studies
21 hours
Overview
Course goal:

To ensure that an individual has the core understanding of GRC processes and capabilities, and the skills to integrate governance, performance management, risk management, internal control, and compliance activities.

Overview:

- GRC Basic terms and definitions
- Principles of GRC
- Core components, practices and activities
- Relationship of GRC to other disciplines
35 hours
Overview
Overview

Across the globe regulators are increasingly linking the amount of risk taken by a bank to the amount of capital it is required to hold and banks and financial services are increasingly being managed on risk-based management practices. The banks, their products, the regulations and the global market are becoming increasingly complex, driving ever greater challenges in effective risk management. A key lesson of the banking crisis of the last five years is that risks are highly integrated and to manage them efficiently banks have to understand these interactions.

Key features include:

- the explanation of the current risk-based regulations
- detailed review of the major risks faced by banks
- industry best practices for adopting an enterprise approach to integrating risk management across an entire organisation
- using governance techniques to build a group wide culture to ensure everyone takes an active role in managing risks in line with the banks strategic objectives
- what challenges could be faced by risk managers in the future.

The course will make extensive use of case studies designed to explore, examine and reinforce the concepts and ideas covered over the five days. Historical events at banks will be used throughout the course to highlight how they have failed to manage their risks and actions that could have been taken to prevent loss.

Objectives

The objective of this course is to help bank management deliver an appropriate integrated strategy for managing the complex and changing risks and regulations in today's international banking environment. Specifically this course aims to give senior level management an understanding of:

- major risk within the financial industry and the major international risk regulations
- how to manage a bank's assets and liabilities whilst maximising return
- the interaction between risk types and how banks use an integrated approach for their management
- corporate governance and the best practice approaches to managing the diverse interests of the stakeholders
- how to develop a culture of risk governance as a tool for minimising unnecessary risk taking

Who should attend this seminar

This course is intended those who are new to integrated risk management, senior management responsible strategic risk management, or those who wish to further their understanding of enterprise risk management. It will be of use to:

- Board level bank management
- Senior managers
- Senior risk managers and analysts
- Senior directors and risk managers responsible for strategic risk management
- Internal auditors
- Regulatory and compliance personnel
- Treasury professionals
- Asset and liability managers and analysts
- Regulators and supervisory professionals
- Suppliers and consultants to banks and the risk management industry
- Corporate governance and risk governance managers.
Upcoming Corporate Governance Courses in Canada
Other regions in Canada
Other countries
Consulting in Canada
Online Corporate Governance courses, Weekend Corporate Governance courses, Evening Corporate Governance training, Corporate Governance boot camp, Corporate Governance instructor-led, Weekend Corporate Governance training, Evening Corporate Governance courses, Corporate Governance coaching, Corporate Governance instructor, Corporate Governance trainer, Corporate Governance training courses, Corporate Governance classes, Corporate Governance on-site, Corporate Governance private courses, Corporate Governance one on one training