Local, instructor-led live JasperReports training courses demonstrate through interactive hands-on practice the fundamentals of JasperReports.
JasperReports training is available as "onsite live training" or "remote live training". Mississauga onsite live JasperReports trainings can be carried out locally on customer premises or in NobleProg corporate training centers. Remote live training is carried out by way of an interactive, remote desktop.
NobleProg -- Your Local Training Provider
Oakville - Winston Park
2010 Winston Park Drive
Suite 200
Oakville,
ON
L6H 5R7
Canada
Ontario CA
Learn JasperReports in our training center in Mississauga.
The Winston Park centre is located close to both the Queen Elizabeth Way and Ontario 403 giving easy access for Burlington and Hamilton to the west and Mississauga and Toronto to the East. 
Read more
Mississauga - Airways
5925 Airport Road
Suite 200
Mississauga,
ON
L4V 1W1
Canada
Ontario CA
Learn JasperReports in our training center in Mississauga.
Airways is a beautiful center located at 5925 Airport Road, directly across from Toronto Pearson International Airport offering shuttle services. Adjacent to Highways 409 and 427, our center is easily accessible.
Read more
no comments
Polska Agencja Rozwoju Przedsiębiorczości
Course: JasperReports
Machine Translated
The training was conducted from scratch, which allowed people who do not know the system to navigate in the application more efficiently. Additional exercises on our examples were also added value.
Rafał Starus - TUiR WARTA S.A
Course: JasperSoft BI
Machine Translated
The fact that the training was tailored to our requirements, which we introduced before starting. In addition, the trainer raised or developed issues that were chosen on an ongoing basis as additional or more interesting for us.
BNY Mellon (Poland) Sp. z o. o.
Course: JasperReports
Machine Translated
Some of our clients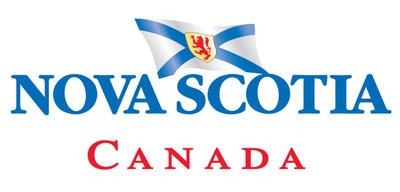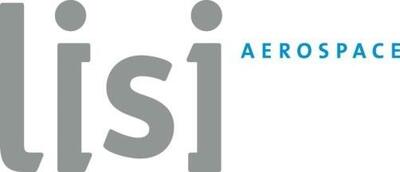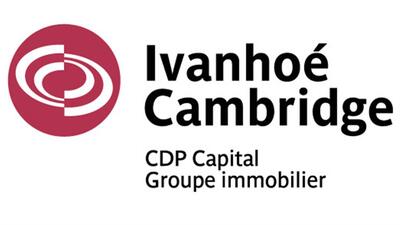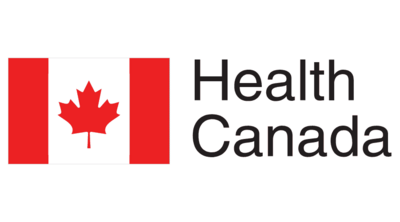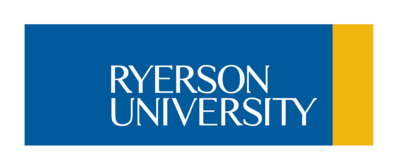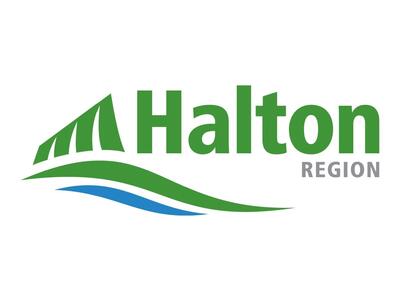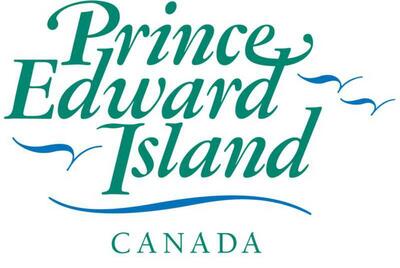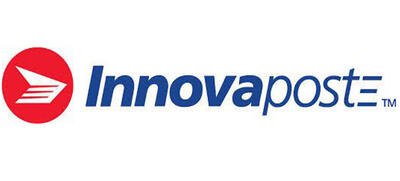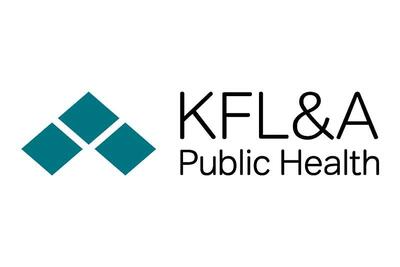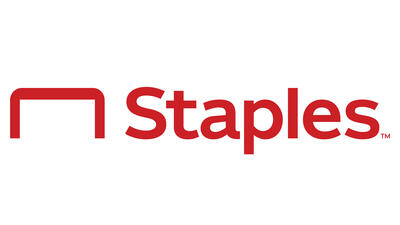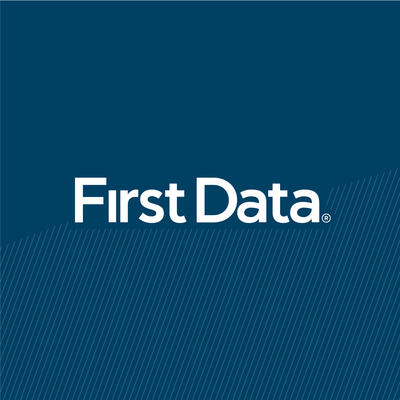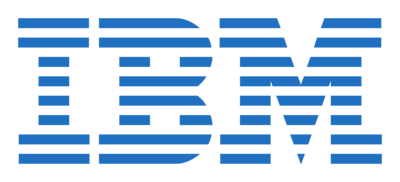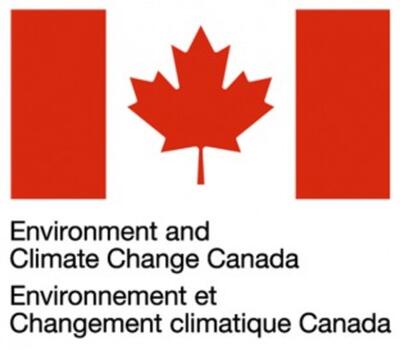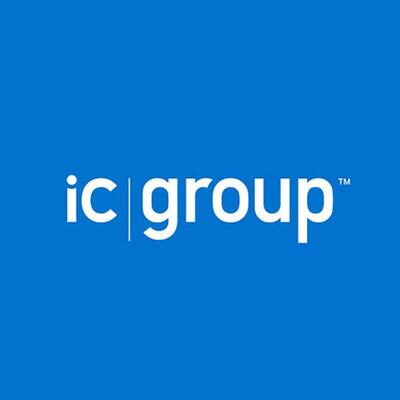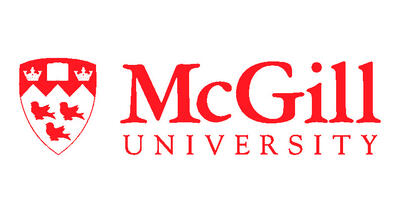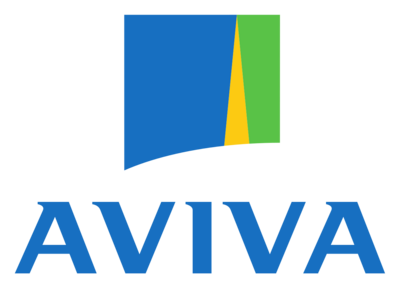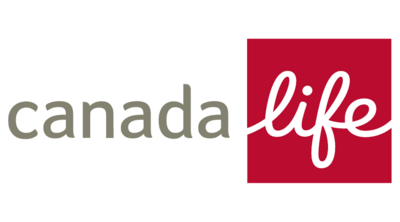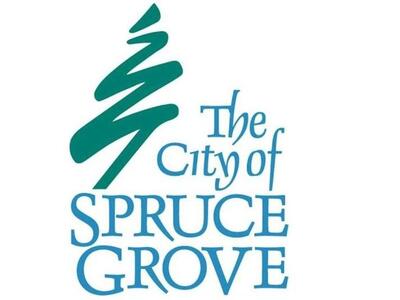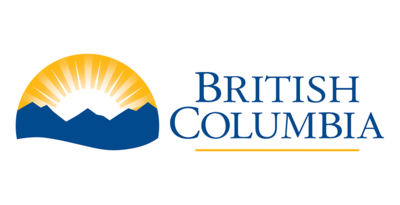 JasperReports Course Events - Mississauga
JasperReports Course Outlines in Mississauga
Course Name
Duration
Overview
Course Name
Duration
Overview
14 hours
Overview
In this instructor-led, live training in Mississauga, participants will learn to use JasperReports to view and interact with business data as well as create and design reports and dashboards that are viewable on phones and tablets.

By the end of this training, participants will be able to:

- Set up and configure a JasperSoft ETL project
- Design and run an ETL job
- Use iReport to generate charts, images, sub-reports, and cross tabs
Other regions
Other countries
Consulting
Online JasperReports training in Mississauga, JasperReports training courses in Mississauga, Weekend JasperReports courses in Mississauga, Evening JasperReports training in Mississauga, JasperReports instructor-led in Mississauga, JasperReports private courses in Mississauga, JasperReports instructor-led in Mississauga, Online JasperReports training in Mississauga, Weekend JasperReports training in Mississauga, JasperReports boot camp in Mississauga, JasperReports on-site in Mississauga, JasperReports instructor in Mississauga, JasperReports coaching in Mississauga, JasperReports classes in Mississauga, JasperReports trainer in Mississauga, JasperReports one on one training in Mississauga, Evening JasperReports courses in Mississauga