Local, instructor-led live Parametric Modeling training courses demonstrate through hands-on practice how to model an object for later construction or 3D printing.
Parametric Modeling training is available as "onsite live training" or "remote live training". Onsite live Parametric Modeling training can be carried out locally on customer premises in Canada or in NobleProg corporate training centers in Canada. Remote live training is carried out by way of an interactive, remote desktop.
NobleProg -- Your Local Training Provider
Some of our clients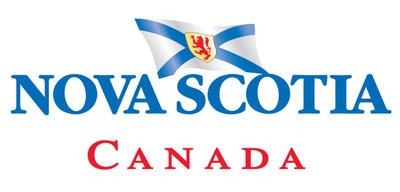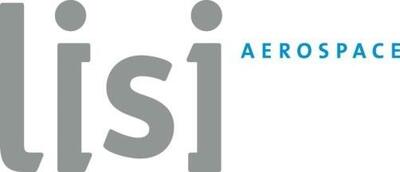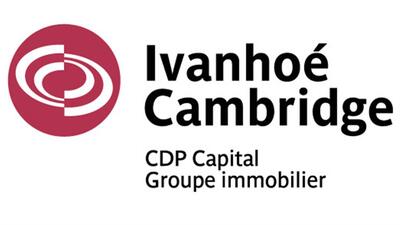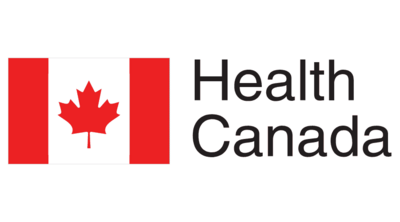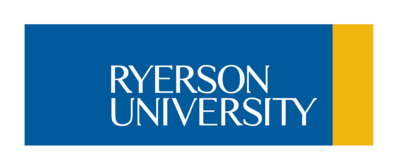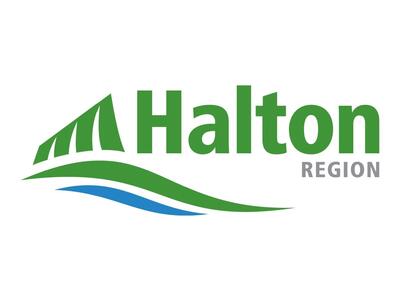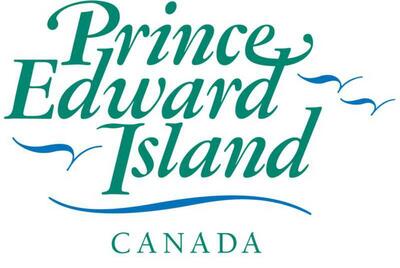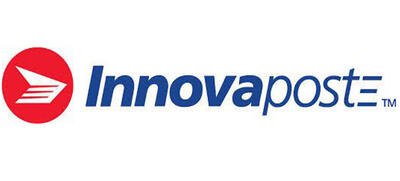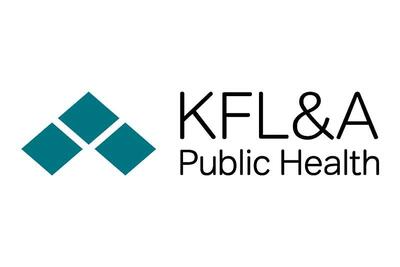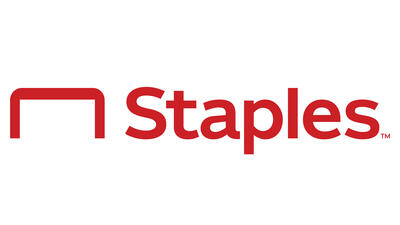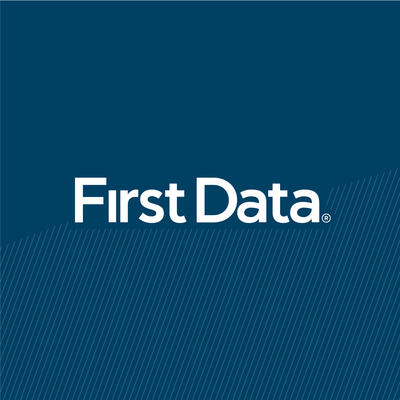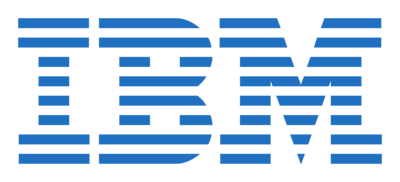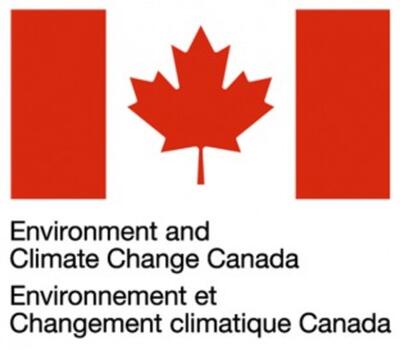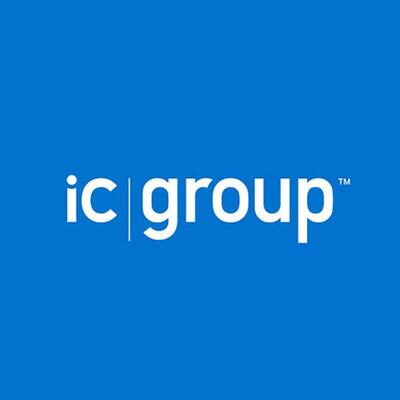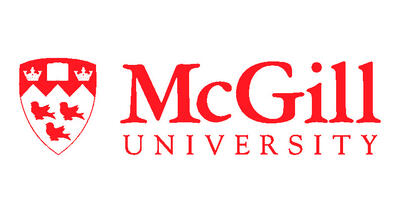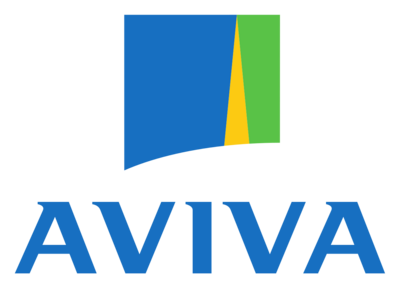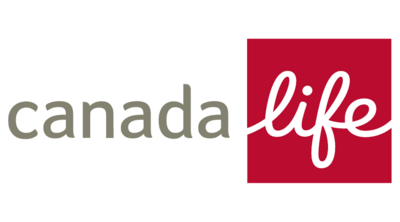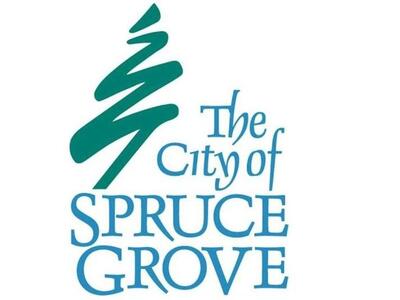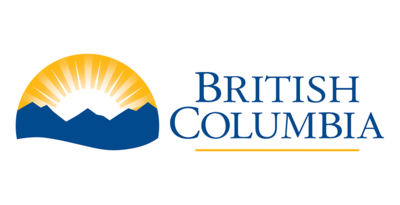 Parametric Modeling Subcategories in Canada
Parametric Modeling Course Outlines in Canada
35 hours
Overview
Blender is an open-source 3D computer graphics software tool set for creating animated films, visual effects, art, 3D printed models, interactive 3D applications and video games.

In this instructor-led, live training, participants will learn to create 3D models for video games, 3D printing, house design, etc.

By the end of this training, participants will be able to:

- Understand the principles of modelling
- Understand and manage animations, particle effects, 3D graphics, UV map and unwrap
- Export models and assets to a game engine, 3D printer, or other software

Audience

- Artists
- Game Developers
- Complete beginners

Format of the course

- Part lecture, part discussion, exercises and heavy hands-on practice
28 hours
Overview
In this instructor-led, live training in Canada, participants will learn the key modeling skills needed to complete a series of 3D modeling projects using Creo.

By the end of this training, participants will be able to:

- Create realistic parts, assemblies, and drawings.
- Manage basic models.
- Visualize and validate product designs.
14 hours
Overview
This instructor-led, live training in Canada (onsite or remote) is aimed at design engineers and designers who wish to improve productivity and engineering designs using the new functionality enhancements in Creo Parametric 5.0.

By the end of this training, participants will be able to use the new functionality enhancements in Creo Parametric 5.0. The enhancements include:

- Interface
- Part Modelling
- Sketcher
- Assembly Modelling
- Drawing and Detailing
- Surfacing
- Sheetmetal
- Augmented Reality
21 hours
Overview
FreeCAD is an open-source, customizable, multi-platform, scriptable and extensible parametric 3D modeler for designing real-life objects.

In this instructor-led, live training, participants will learn how to model an object for later construction or 3D printing.

By the end of this training, participants will be able to:

- Use FreeCad's tools and workflows to replace commercial CAD or BIM modeling software
- Write to many formats such as STEP, IGES, STL, SVG, DXF, OBJ, IFC, DAE, etc.
- Use Python to extend FreeCAD's functionality
- Automate FreeCad, build modules and embed FreeCAD into an existing application

Audience

- Designers
- Developers
- Mechanical engineers

Format of the course

- Part lecture, part discussion, exercises and heavy hands-on practice
21 hours
Overview
OpenSCAD is an open-source, script based application for modeling solid 3D CAD (computer-aided design) objects.

In this instructor-led, live training, participants will learn how to create 3D models that can be constructed or 3D printed.

By the end of this training, participants will be able to:

- Create printable 3D models
- Use geometric transformations to create complex 3D shapes
- Model in a non-interactive manner using minimal lines of code

Audience

- Designers
- Developers
- Mechanical engineers
- 3D printing enthusiasts

Format of the course

- Part lecture, part discussion, exercises and heavy hands-on practice
Other regions in Canada
Other countries
Consulting in Canada
Weekend Parametric Modeling courses, Evening Parametric Modeling training, Parametric Modeling boot camp, Parametric Modeling instructor-led, Weekend Parametric Modeling training, Evening Parametric Modeling courses, Parametric Modeling coaching, Parametric Modeling instructor, Parametric Modeling trainer, Parametric Modeling training courses, Parametric Modeling classes, Parametric Modeling on-site, Parametric Modeling private courses, Parametric Modeling one on one training