Online or onsite, instructor-led live Swagger training courses demonstrate through interactive hands-on practice how to use Open API Specification (OAS) files for building, designing, documenting, and consuming RESTful web services with Swagger.
Swagger training is available as "online live training" or "onsite live training". Online live training (aka "remote live training") is carried out by way of an interactive, remote desktop. Onsite live Swagger trainings in Canada can be carried out locally on customer premises or in NobleProg corporate training centers.
NobleProg -- Your Local Training Provider
Good explanations in detail and good treatment of the instructor
Ricardo Alberto Bustos Diosa
Course: WSO2 API Manager for Developers
Machine Translated
Java Exercises and interracttive sessions were useful
Ncell Pvt. Ltd
Course: WSO2 API Manager for Developers
Some of our clients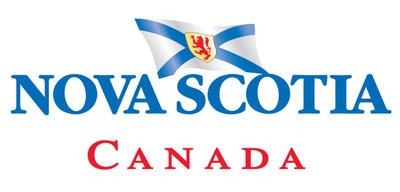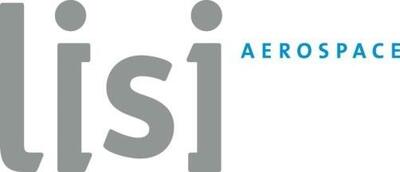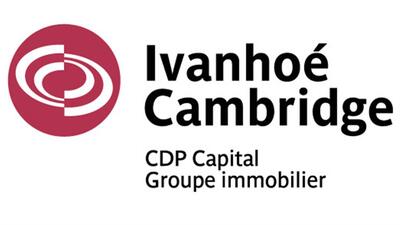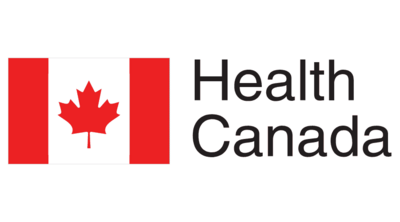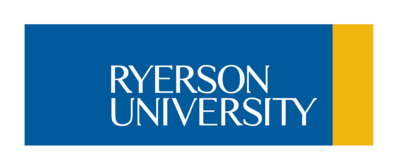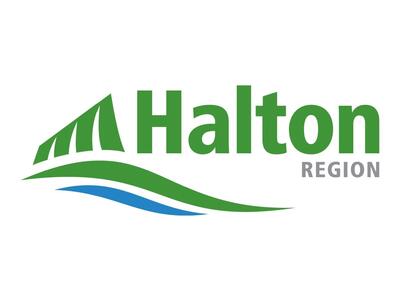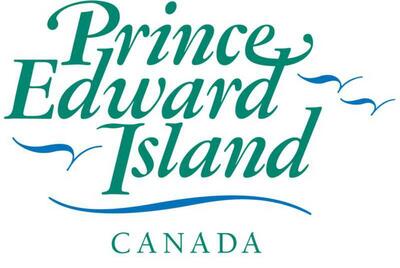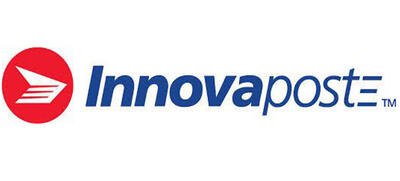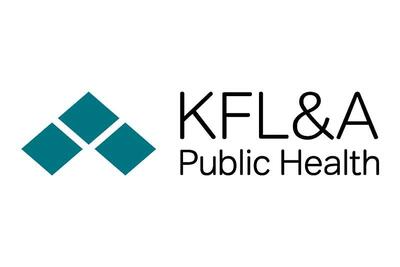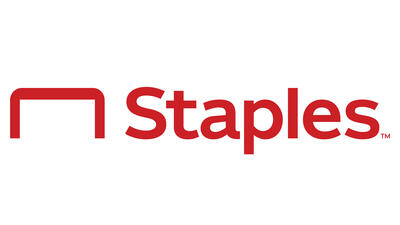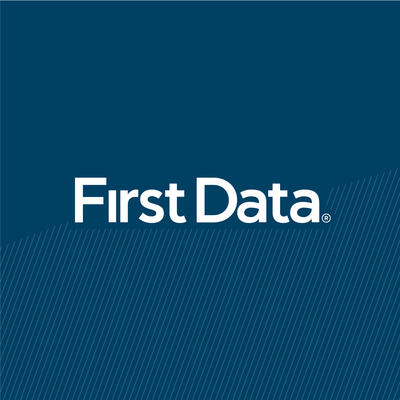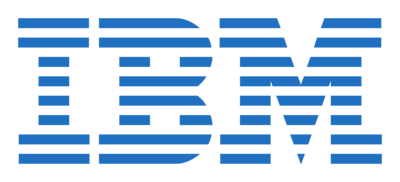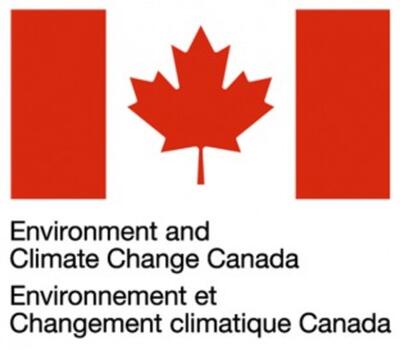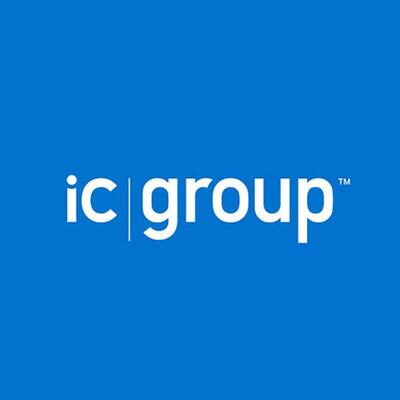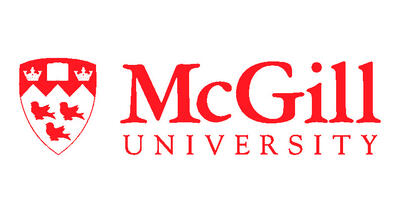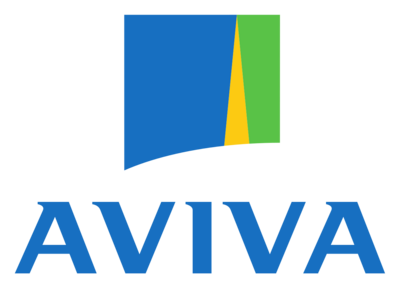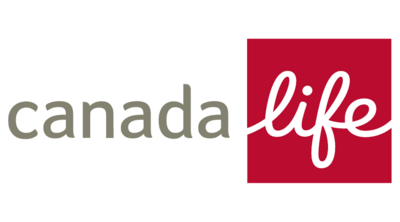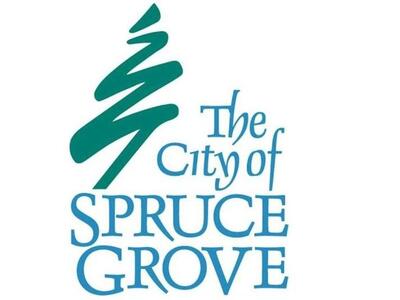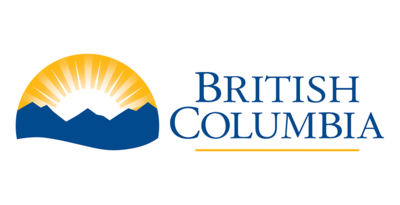 Swagger Course Outlines in Canada
Course Name
Duration
Overview
Course Name
Duration
Overview
14 hours
Overview
This instructor-led, live training in Canada (online or onsite) is aimed at back-end developers who wish to use Swagger to build, design, document, and consume RESTful web services.

By the end of this training, participants will be able to:

- Create an API management strategy for software infrastructure.
- Use Swagger tools to edit OAS files and create SDKs.
- Implement API security, versioning, documentation, and other important features.
Upcoming Swagger Courses in Canada
Other regions in Canada
Other countries
Consulting in Canada
Online Swagger courses, Weekend Swagger courses, Evening Swagger training, Swagger boot camp, Swagger instructor-led, Weekend Swagger training, Evening Swagger courses, Swagger coaching, Swagger instructor, Swagger trainer, Swagger training courses, Swagger classes, Swagger on-site, Swagger private courses, Swagger one on one training