Some of our clients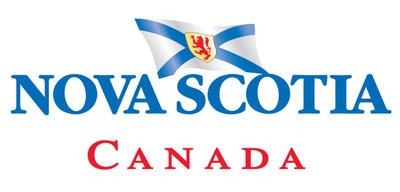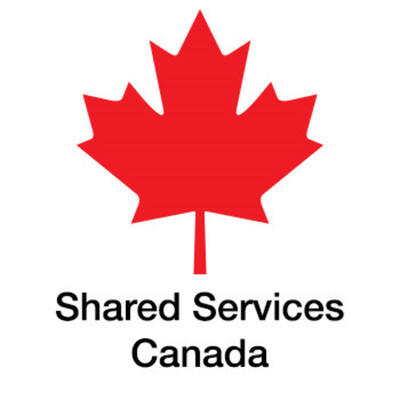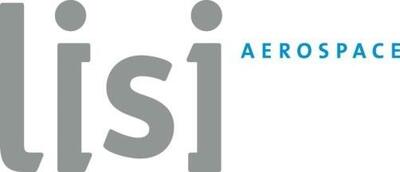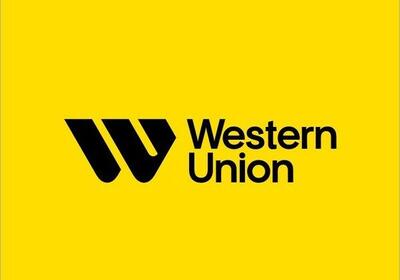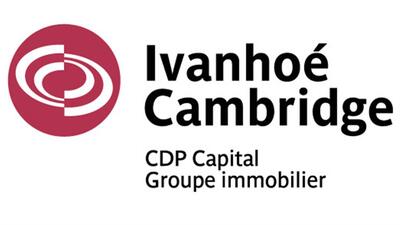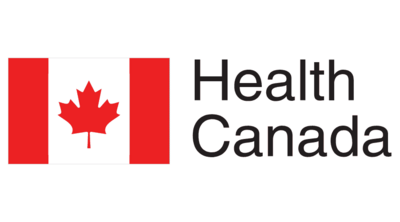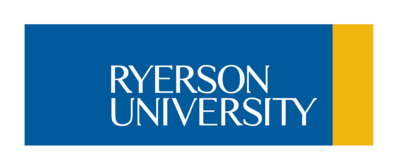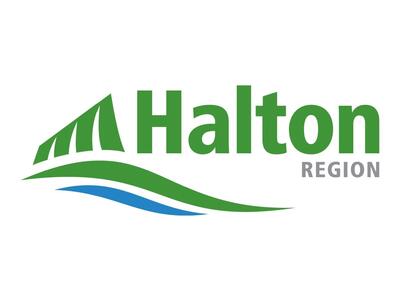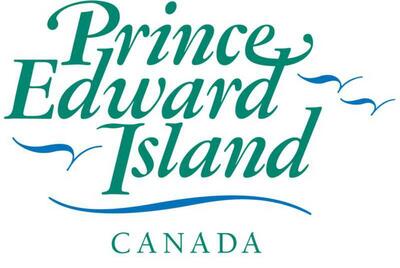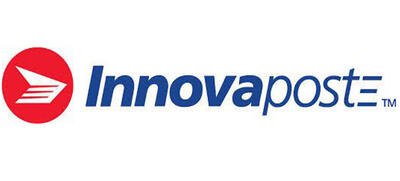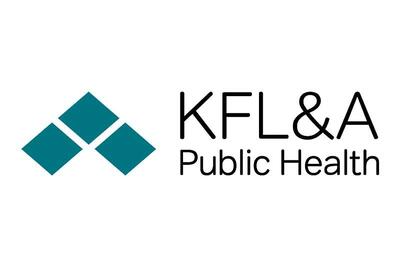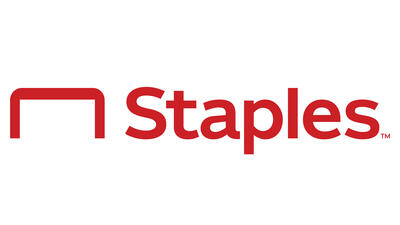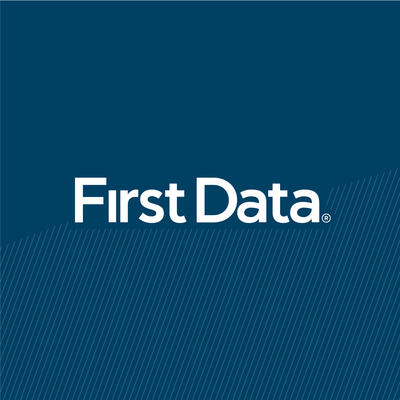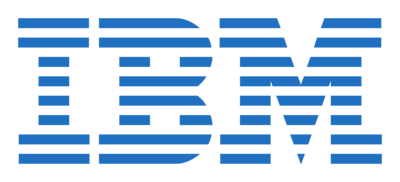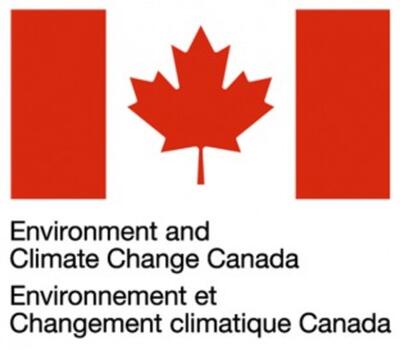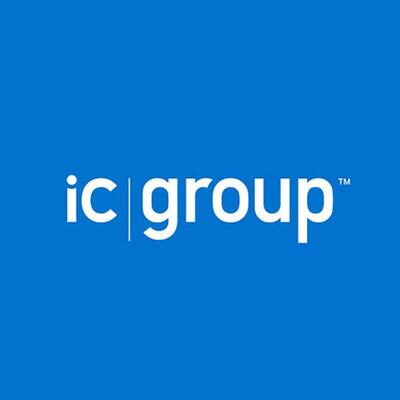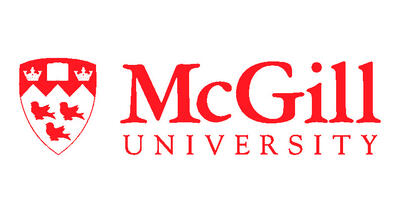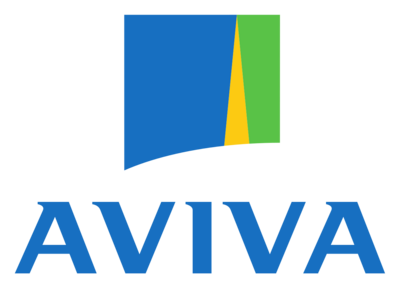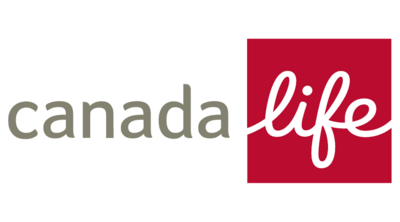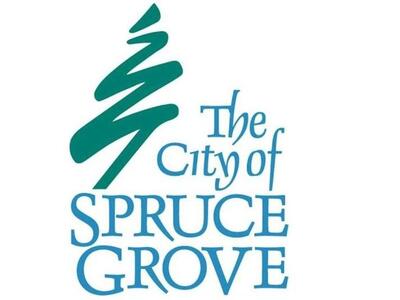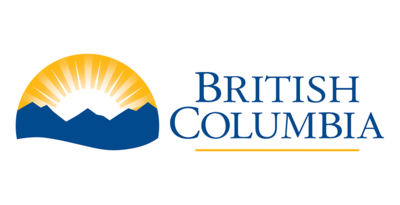 Last updated
Course Code
elasticsearchfordevs
Duration
14 hours (usually 2 days including breaks)
Requirements
Software development experience.
Familiarity with the command line.
No previous experience with Elasticsearch is required.
Audience
Overview
Elasticsearch is an open-source, distributed search engine. It is commonly used together with Logstash (data-collection and log-parsing engine) and Kibana (analytics and visualization platform) to make up the "ELK stack".
This instructor-led, live training is aimed at software developers who wish to build search and analytics solutions using Elasticsearch.
The training starts with a discussion of the Elasticsearch architecture, including its distributed model and search API. This is followed by an explanation of Elasticsearch's functionality and how to best integrate it into an existing application.
Hands-on exercises make up an important part of the training, and give participants a chance to put into practice their knowledge while receiving feedback on their implementation and progress.
Format of the Course
Heavy emphasis on live practice. Most of the concepts are learned through samples, exercises and hands-on development.
Course Customization Options
To request a customized training for this course, please contact us to arrange.
Course Outline
Introduction to Elasticsearch
Writing Search Queries
Performing Text Analysis
Defining Mappings
Expanding Your Searches
The Distributed Model
Manipulating Search Results
Performing Aggregations
Handling Data Relationships
Summary and Conclusion
I thought the training was very thorough and while we covered a lot of material, Martin made ample time for questions and gave good focus to each individual and their different requirements.
Jeán Thysse - Quidco
Marcin knew exactly what he talking about and had proper hands on in-depth experience with the tools. He had answers to all our questions and made some really strong recommendations that we could start working towards with future projects and uses.
Conor Glasman - Quidco
Doing the exercises. I really enjoyed the practicals.
Warren Stephen - Quidco
Relaxed style. Help with the issues we were having with current setup.
Quidco
The content relevnt and to the point
Qiniso Mdletshe - Quidco
Trainer was very open minded about questions and tried to answer as many as possible.
Quidco
I liked that we got a general overview of elastic and learned tons of things that could be applied in current project the first day. I also liked that we went through current project code with a code review and mention improvements or/and stuff to think about or take up for discussion in the project on the second day. I like that the training gave me a good base to continue delve into elastic search.
Mattias Hansson - Chalmers Tekniska Högskola AB
The trainer's openness to questions and willingness to help/answer/explain.
Chalmers Tekniska Högskola AB
He is very knowledgeable and could answer all the questions
Chalmers Tekniska Högskola AB
Practical knowledge of the trainer
Szymon Skirgajłło - RST Sp. z o. o. Sp. k.
Machine Translated
Terener's professionalism
Michał - RST Sp. z o. o. Sp. k.
Machine Translated
The possibility of asking questions, knowledge and experience of the teacher
Marcin - RST Sp. z o. o. Sp. k.
Machine Translated
Appropriately selected exercises, thanks to which you could get to know a relatively wide spectrum of Elastica applications
Maks Wojewoda - RST Sp. z o. o. Sp. k.
Machine Translated
Related Categories
Related Courses