Some of our clients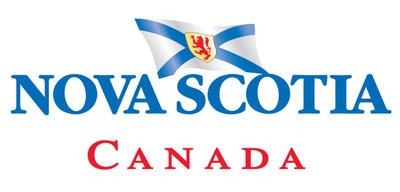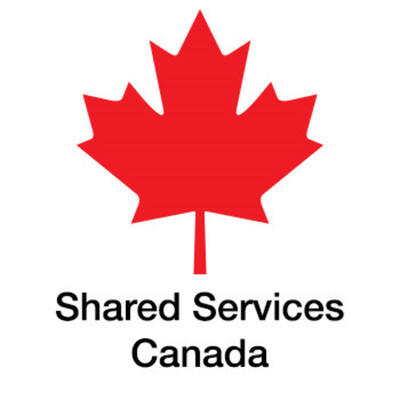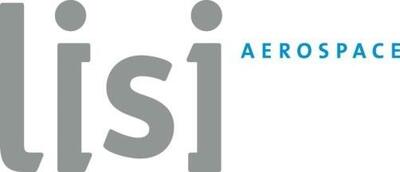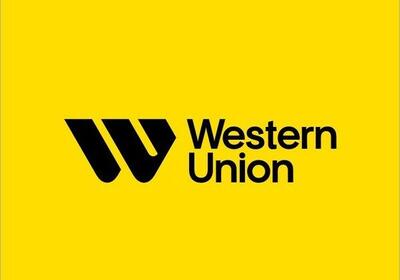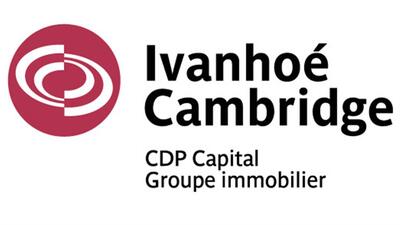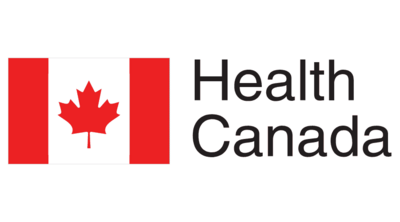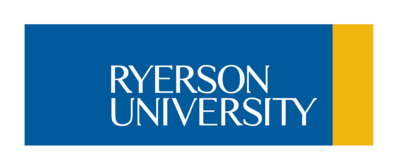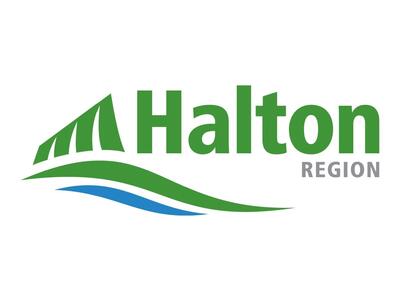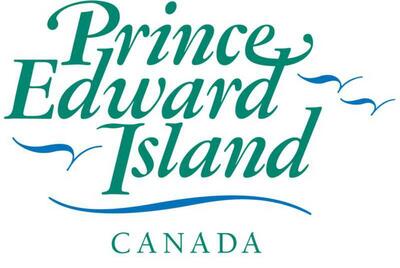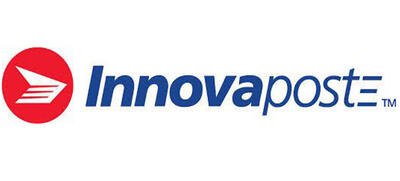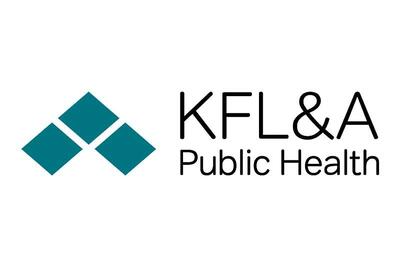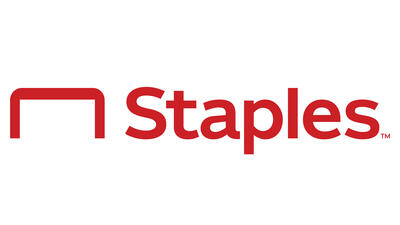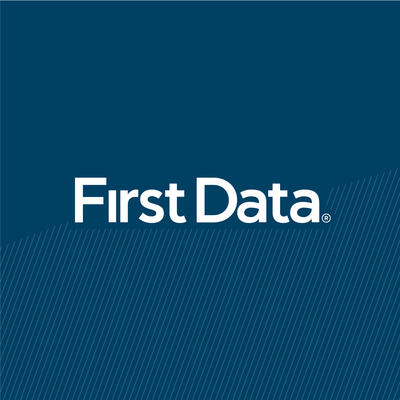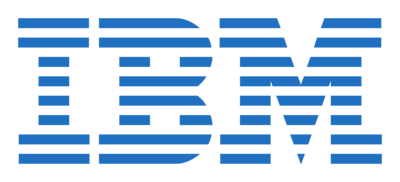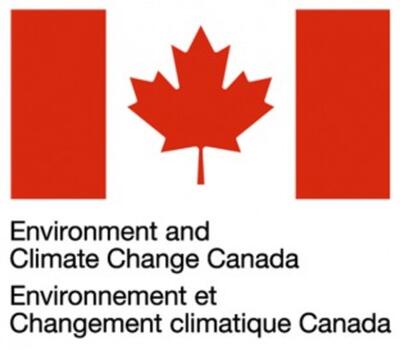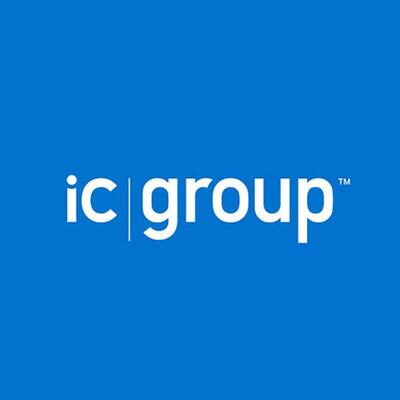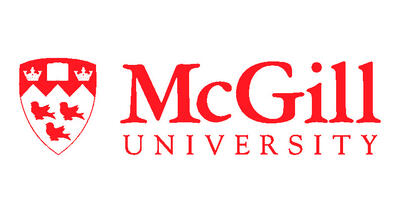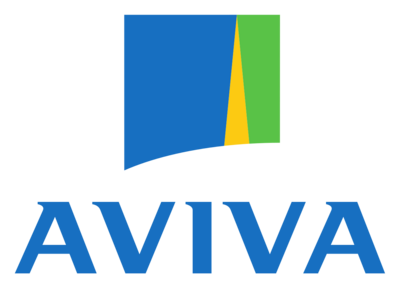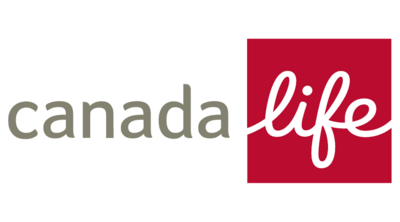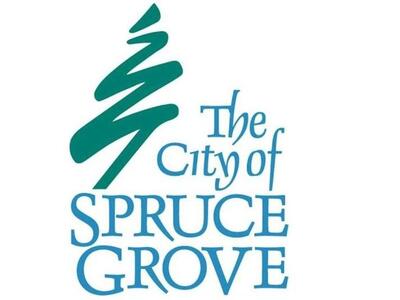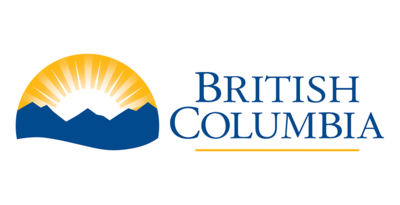 Last updated
Course Code
kibana
Duration
14 hours (usually 2 days including breaks)
Requirements
Delegates should have a prior experience with elasticsearch and system adminstration in order to attend this training.
Overview
This training introduces Kibana to the users of Elasticsearch.
Kibana is an open source analytics and visualization platform designed to work with Elasticsearch. You use Kibana to search, view, and interact with data stored in Elasticsearch indices. You can easily perform advanced data analysis and visualize your data in a variety of charts, tables, and maps.
Kibana makes it easy to understand large volumes of data. Its simple, browser-based interface enables you to quickly create and share dynamic dashboards that display changes to Elasticsearch queries in real time.
Course Outline
Setting up Prerequisites
Elasticsearch: Introduction
Elasticsearch: Installation and Configuration
elasticdump
Brief Introduction to Kibana
Nested Objects - Limitation to Kibana
Setting up Kibana
Kibana: Install and Configure
Configuring Elasticsearch and connecting Kibana

Dynamic Mapping
Limitations

Tribe Nodes
Using Kibana
Indices and Filters
Discover Interface

Time Filter
Toolbar and Searchbar
Field Lists
Document Data and Context - Add/View/Edit/Delete

Visualization Interface

Aggregations

Bucket Aggregations - Date Histogram, Date Range, Range, Histogram, Terms and Filters
Metric Aggregations - Count, Sum, Average, Min, Max, Percentile, Percentile Ranks and Unique

Create Visualization
Chart, Line, Area
Data Table
Metrics
Other Visualization Types

Dashboard Interface: Building, Merging, Loading and Sharing
Graph: Configure, Troubleshoot and Limitations
Kibana: Dev Console
Overview
Shortcuts: Brief
Settings and Configuring
Kibana in Production
SSL encryption
Load Balancing using Elasticsearch Nodes
Management
Managing Fields and Formatters
Saved Searches, Visualizationad and Dashboards
Apache/nginx proxy for security
Plugins
Install/Update/Disable/Remove Plugins
Plugins Manager
Practical tasks.
Maciej Lorenc - Hicron sp. z o.o.
Machine Translated
trainer's scope and knowledge
Hicron sp. z o.o.
Machine Translated
An interesting course.
Luis Miguel Silva - Acuntia SAU VAT: A80644081
Machine Translated
Process of intake, operations, mappings and analyzers
Acuntia SAU VAT: A80644081
Machine Translated
Related Categories
Related Courses