Online or onsite, instructor-led live Communication training courses in Canada.
I generally was benefit from the interaction and flexibility.
Olivier Pugliesi-Conti
Course: Communicating and Influencing - For Managers and Team Leaders
Reflecting own my self to learn others
Roy Dekker - Axway GmbH
Course: People and Team Management
How open the trainer is about relevant issues. He can easily relate with his students.
Amdocs
Course: Public Speaking 101: The Art of Mastering Self-Expression (With Social Media Relevance)
Some of our clients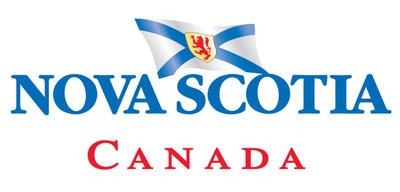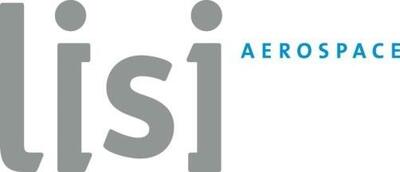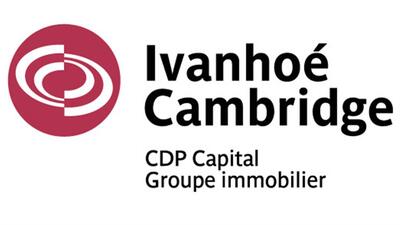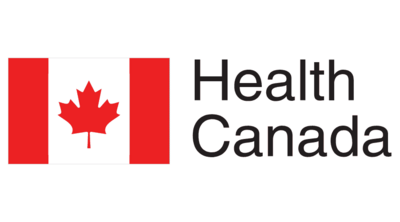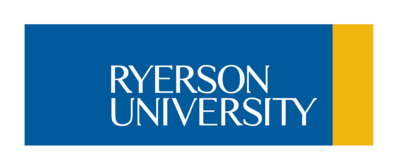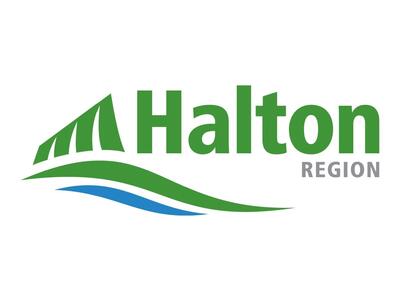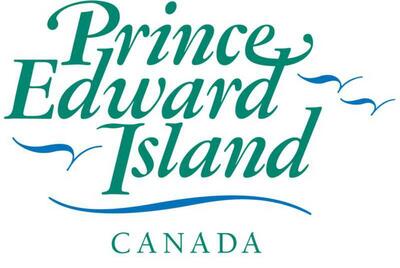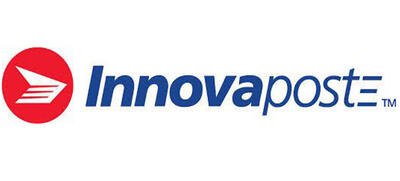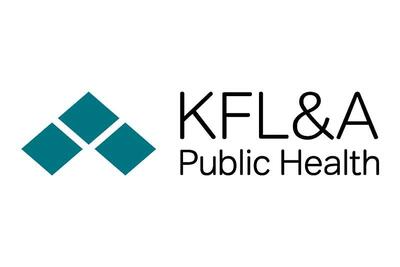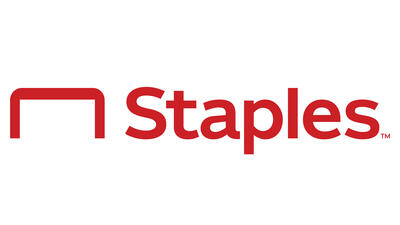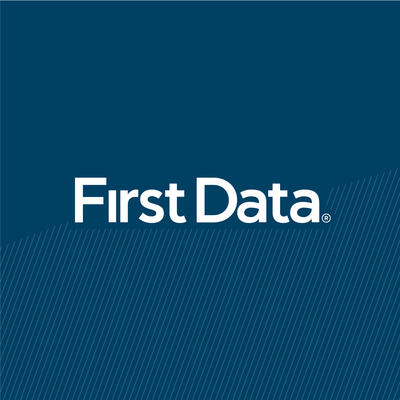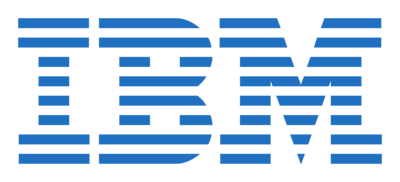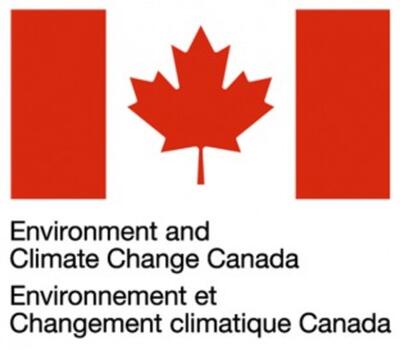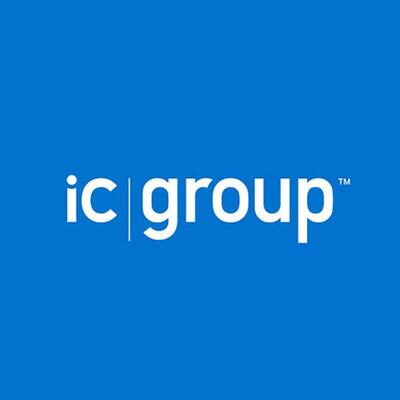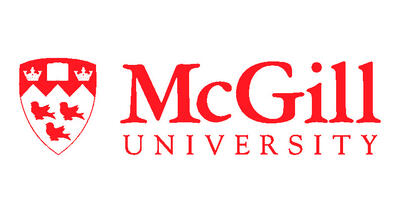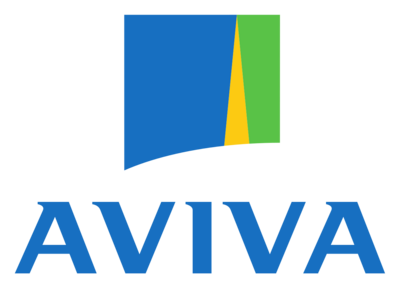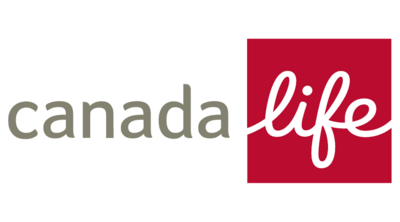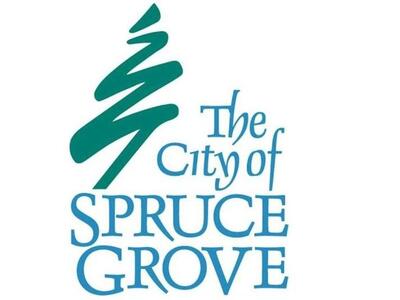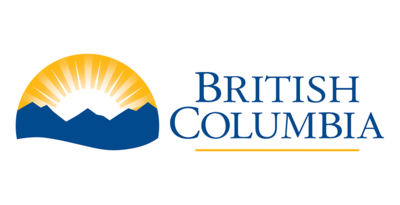 Communication Subcategories in Canada
Communication Course Outlines in Canada
Course Name
Duration
Overview
Course Name
Duration
Overview
14 hours
Overview
INTRODUCTION

As the globalization of industries and marketplaces bring a mix of the diverse cultures of the world, it is more important than ever for managers and small business owners to understand enhance their communication skills.

In this digital age it is essential, no matter what industry your work in, to know how to effectively convey and receive messages in person as well as via phone, email and social media. messages in person as well as via phone, email and social media.

This course is design with following Objectives

- Communication is the exchange of information and ideas, whether written or verbal.
- Understand communication and the communication process
- List and overcome the filters/barriers.

And Below Training Benefits to Participants.

- Enhanced Personal & Professional image.
- Mastering International Protocol & personal diplomacy.
- Proficiency and competence in various forms of corporate and diplomatic communication.
- Increased self-confidence in official, formal and informal contacts.
- Sharpened professional communication skills.
- Increased confidence in public relations.
- Perfected understanding of formal and informal dress, including evening attire.
- Enhanced ability to work in international environment, understanding key elements of cross-cultural communication and refined competence in contacts with partners' from all over the world.
14 hours
Overview
Audience

Staff who need to be fully aware of the issues surrounding Communicating and Influencing:

- Their colleagues
- Their bosses
- Their internal and external customers and stakeholders

Format of the course

The course will be a highly-interactive combination of:

- Facilitated Discussions
- Slide Presentations
- Exercises and Case Studies

By the end of the course, delegates will be able to:

- Appreciate the need to manage their own behaviour before they can influence others' behaviour
- Understand the strengths and weaknesses of the various communications media available
- Manage their internal and external customers and stakeholders
- Explain how to deal with the difficult situations they may encounter in the office
21 hours
Overview
Audience

- Staff who need to be fully aware of the issues surrounding Influencing and Avoiding Conflict with :

- Their colleagues
- Their bosses
- Their internal and external customers and stakeholders

Course Objectives

By the end of the course, delegates will be able to:

- Appreciate the need to manage their own behaviour before they can influence others' behaviour
- Understand the strengths and weaknesses of the various communications media available
- Manage their internal and external customers and stakeholders

Format

The course will be a highly-interactive combination of:

- Facilitated Discussions
- Slide Presentations
- Exercises and
- Case Studies
7 hours
Overview
Audience

Managers, Team Leaders and staff members who feel that:

- They are attending too many meetings
- Their time is being "stolen" by other people
- They cannot get to the bottom of their day's work because of a lack of planning, foresight or prioritisation

Format of the course

The course will be a highly-interactive combination of:

- Facilitated Discussions
- Slide Presentations
- Exercises and Case Studies

By the end of the course, delegates will be able to:

- Appreciate the need to manage meetings effectively – respecting the time pressures of those whom they invite to meetings
- Follow the standard processes for calling, managing and preparing the output of meetings
- Appreciate more widely some of the ways of managing themselves and their time more efficiently: to work smarter not harder…
21 hours
Overview
Audience

Staff who need to be fully aware of the issues surrounding People and Team Management for:

- Themselves
- Their colleagues (peers)
- Their bosses
- Their team members
- Their internal and external customers and stakeholders

Format of the course

The course will be a highly-interactive combination of:

- Facilitated Discussions
- Slide Presentations
- Exercises and
- Case Studies

By the end of the course, delegates will be able to:

- Appreciate the need to manage their own behaviour before they can influence others' behaviour
- Understand the strengths and weaknesses of the various communications media available
- Appreciate how to manage, motivate and develop their team members
- Manage their internal and external customers and stakeholders
- Explain how to deal with the difficult situations they may encounter in the office
14 hours
Overview
Objectives of the Course:

After this 2-day course, the trainees/participants will be

- i. Develop a deeper understanding of the element s that ensures effective public speaking and delivery.
- ii. Build techniques that will ensure a development of high-level capabilities in delivering ideas on a wide range of audience in any number of population/participants.
- iii. Apply learnings in boosting confidence, influence and persuasion abilities
- iv. Appreciate the importance of public speaking skills in the personal and professional development of the individual.

Methodologies:

- Instructor Led Training
- Role Playing
- Personality and Confidence Building Games
- Return Demonstration and Actual Delivery of Ideas in Public Forum

Best Performers Criteria are as Follows:

Originality of Content = 15%

Complexity of Delivery = 20%

Effective Flow of Idea = 15%

Mastery of the Subject = 30%

Clarity of Materials = 10%

Personal Delivery and Confidence = 10%
14 hours
Overview
- Objectives of the Course:

- After this 2-day course, the trainees/participants will be

- Develop a deeper understanding of the element s that ensures effective public speaking and delivery.
- Build techniques that will ensure a development of high-level capabilities in delivering ideas on a wide range of audience in any number of population/participants.
- Apply learnings in boosting confidence, influence and persuasion abilities
- Appreciate the importance of public speaking skills in the personal and professional development of the individual.

- Specifics:

- Target Headcount: 15-20 Pax\
- Total Daily Duration: 7 hours duration + 1-hour lunch
- Set-up: Classroom and Presentation Set-up

- Methodologies:

- Instructor Led Training
- Role Playing
- Personality and Confidence Building Games
- Return Demonstration and Actual Delivery of Ideas in Public Forum

- Hardware and Equipment Needed

- Projector
- Extra laptop for 2nd day presentation
- White Board with Writing Materials
- Writing Paraphernalia for Participants
- Sound System/Lapel Mic
- Big Building Blocks/Lego
- Chocolates and other token for activities
- Certificate of Achievement/Completion
- Prizes for top performers (3 prizes)
Upcoming Communication Courses in Canada
Other regions in Canada
Other countries
Consulting in Canada
Online Communication courses, Weekend Communication courses, Evening Communication training, Communication boot camp, Communication instructor-led, Weekend Communication training, Evening Communication courses, Communication coaching, Communication instructor, Communication trainer, Communication training courses, Communication classes, Communication on-site, Communication private courses, Communication one on one training