Online or onsite, instructor-led live Meditation training courses demonstrate through interactive hands-on practice how to apply meditation to better understand the mind and achieve personal growth.
Meditation training is available as "online live training" or "onsite live training". Onsite live Meditation training can be carried out locally on customer premises in Canada or in NobleProg corporate training centers in Canada.
NobleProg -- Your Local Training Provider
Some of our clients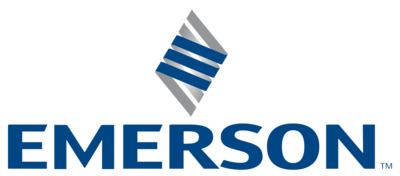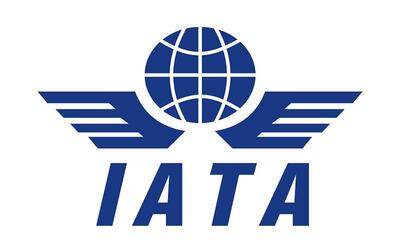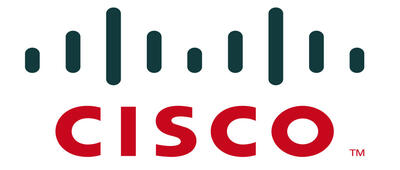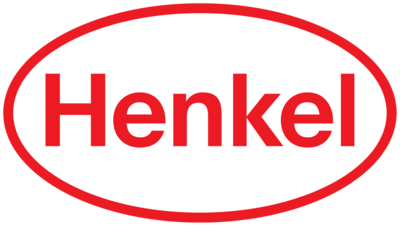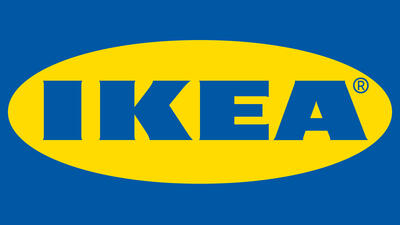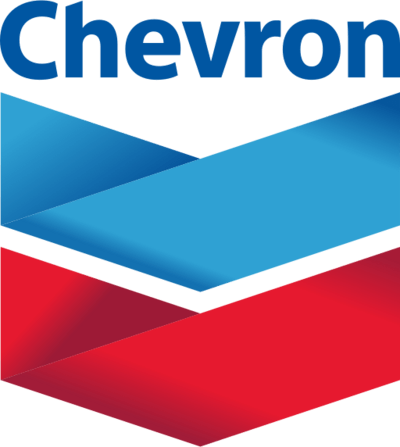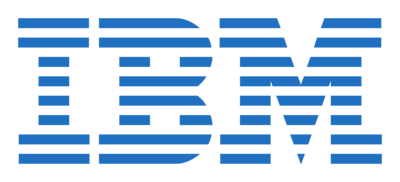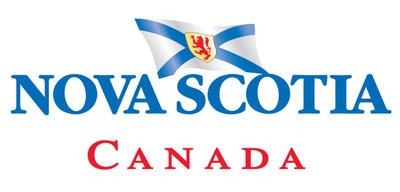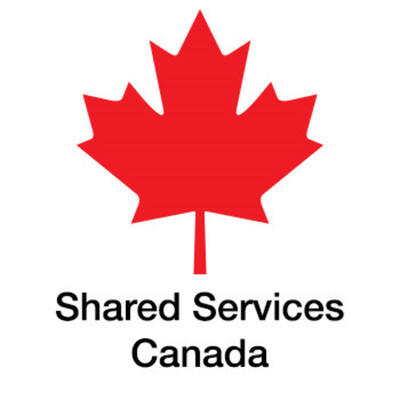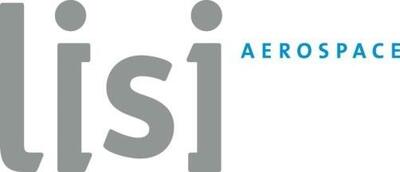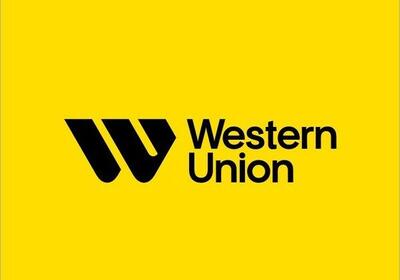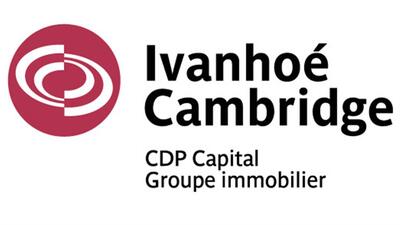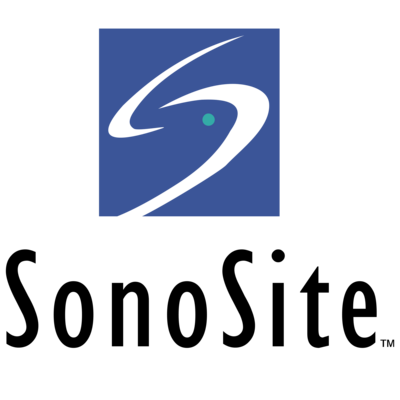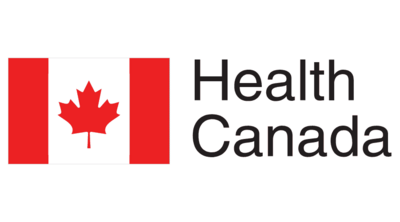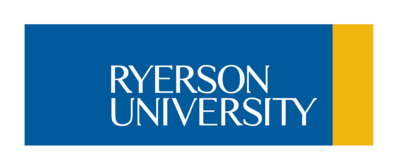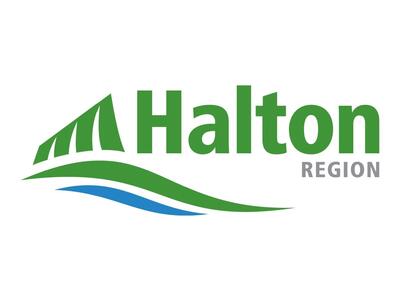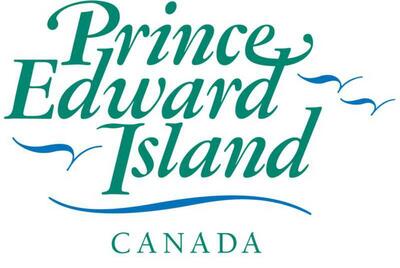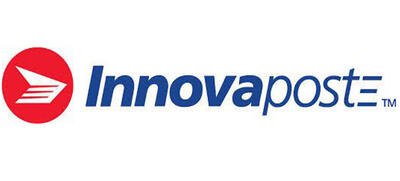 Meditation Course Outlines in Canada
Course Name
Duration
Overview
Course Name
Duration
Overview
14 hours
This instructor-led, live training in Canada (online or onsite) is aimed at organizational teams who wish to apply mindfulness meditation to achieve personal and professional development and improvement. By the end of this training, participants will be able to:
Understand the basics of meditation and mindfulness practice.
Reduce stress and increase clarity, calm, contentment, and compassion.
Focus mind and better connect with others.
Cultivate mindful awareness in the present moment.
Manage mental and physical pain.
Lead a healthier and happier life.
Last Updated:
Upcoming Meditation Courses in Canada
Meditation 101: Mindfulness Meditation
2023-04-06 09:30
14 hours
Meditation 101: Mindfulness Meditation
2023-04-20 09:30
14 hours
Meditation 101: Mindfulness Meditation
2023-05-04 09:30
14 hours
Meditation 101: Mindfulness Meditation
2023-05-18 09:30
14 hours
Meditation 101: Mindfulness Meditation
2023-06-01 09:30
14 hours
Meditation 101: Mindfulness Meditation
2023-06-15 09:30
14 hours
Meditation 101: Mindfulness Meditation
2023-06-29 09:30
14 hours
Other regions in Canada
Other countries
Consulting in Canada
Online Meditation courses, Weekend Meditation courses, Evening Meditation training, Meditation boot camp, Meditation instructor-led, Weekend Meditation training, Evening Meditation courses, Meditation coaching, Meditation instructor, Meditation trainer, Meditation training courses, Meditation classes, Meditation on-site, Meditation private courses, Meditation one on one training